Latest headlines
Music is essential to my day. I like to add music to almost anything that I do. My eclectic musical tastes vary from the obscure to the overplayed hits of the 1970's...
READ MORE
In my previous two postings about traveling with someone with Parkinson's, I've shared experiences we encountered traveling by air and train. Since the series of articles is called "On the Road" I...
READ MORE
Read other recent ParkinsonsDisease.net headlines
Questions & Answers
1 Answer
Submitted By EllenGray - August 9, 2017
What are the symptoms of each Phase and How are they treated?
1 Answer
Submitted By JimS - August 1, 2017
1 Answer
Submitted By GailMay - July 24, 2017
Have a question you'd like to ask? Please take a moment to let us know!
Your Stories
I was diagnosed with PD approx. 5 yrs.. ago. I was always a very active person. I had been working since I was 16, and still going strong. I lived with my...
READ MORE
Share your experiences and connect with others in the community. When were you diagnosed? Which symptoms do you experience most often? Do you have any tips to share with others? Please take a moment to share your story with us!
Featured Poll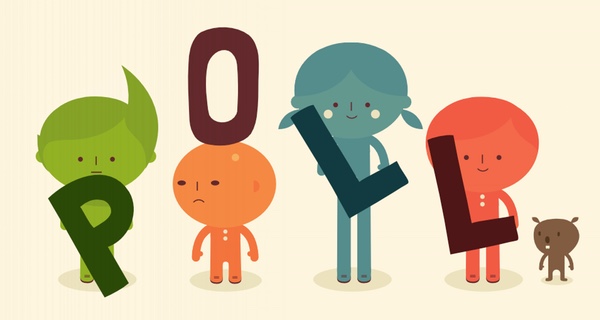 Reader favorites