Memories of Love Conquer Parkinson's Pains
At the end of 2007, I met my wife the way many people meet these days - on an online dating site. It's been a long journey since then; however, we've been together since that first date when I thought she ditched "boring me" at the movie theater. Fortunately, it was only a case of food poisoning, and our love shows we're better together.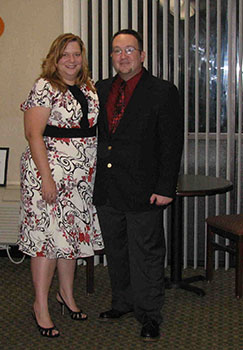 In October 2008, I proposed to her in a hotel room that we went to in order to go hiking in the waterfalls of the Poconos. Back then, we did a lot of hiking to see waterfalls. In many ways, Heather liking waterfalls was conditional of our relationship working. I remember taking her to Ricketts Glen, a huge waterfall state park in Pennsylvania that had 22 waterfalls over 10 feet on one trail alone. I had been there in all seasons, and that May day-trip seemed like a box to check on long-term relationship acceptable. While it rained for the final half mile to the car, we had a lot of fun and there was a double rainbow on the journey home. Five months later, I fully accessorized her with the diamond she still wears.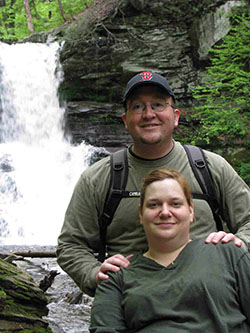 On August 15, 2009, we were married at Toledo Botanical Garden. Stately mansions were never us. Even in about a half of foot of snow, I knew this park was her, and so it was. That day, we celebrated with family and friends in her sister's backyard. A month later, my Pennsylvania family celebrated in a picnic glen outside of Reading, Pennsylvania.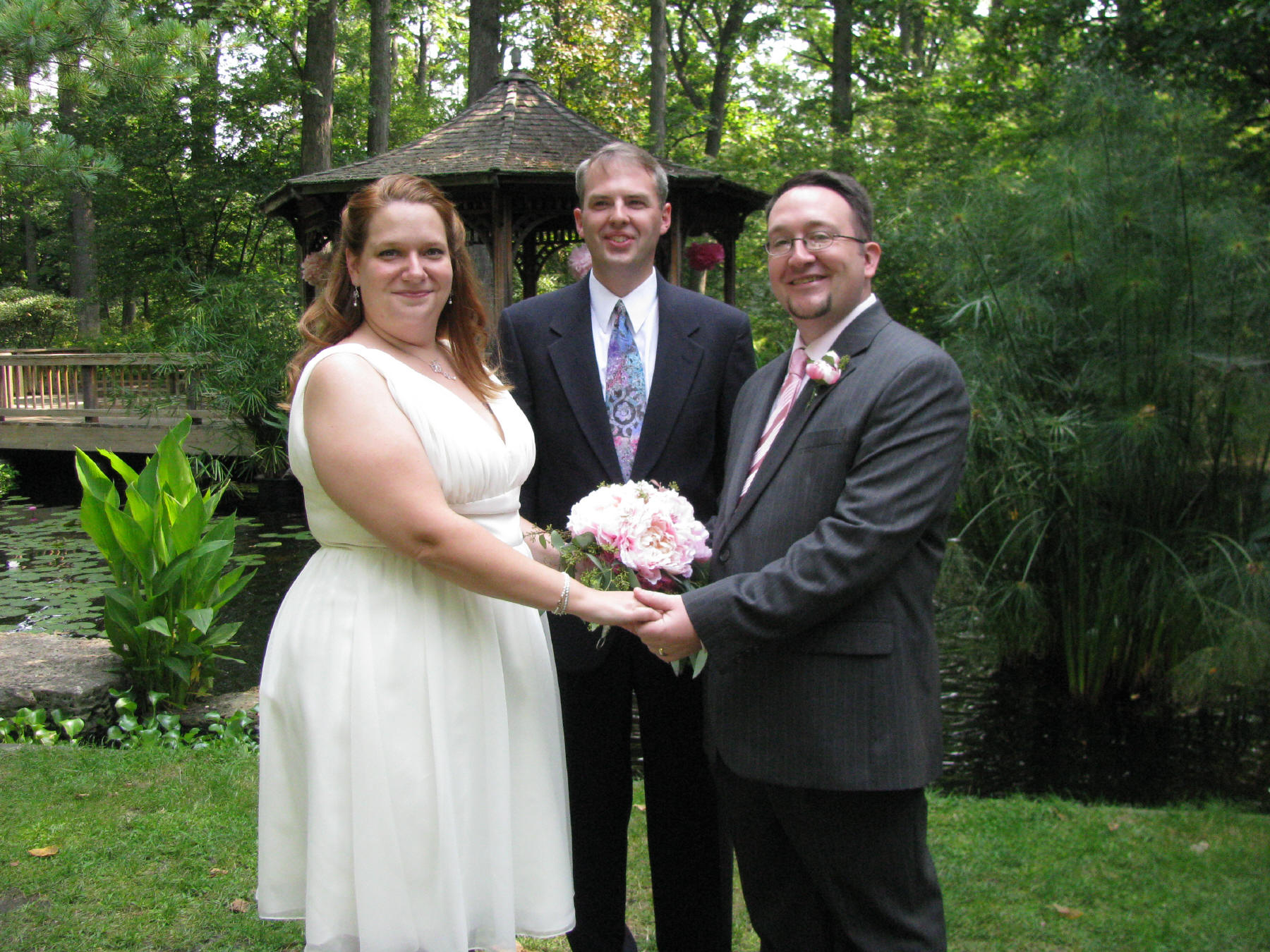 Up to that point, we had made a lot of memories. We had been to Ohio, Florida, Virginia, Washington D.C., New York, Baltimore, and all over Pennsylvania. For our honeymoon, we were in Elkins, West Virginia. We saw the natural beauty of America, historical and literary places, cities of wonder, paranormal excursions, many flowers, and family. With Heather there have always been flowers, and there always will be.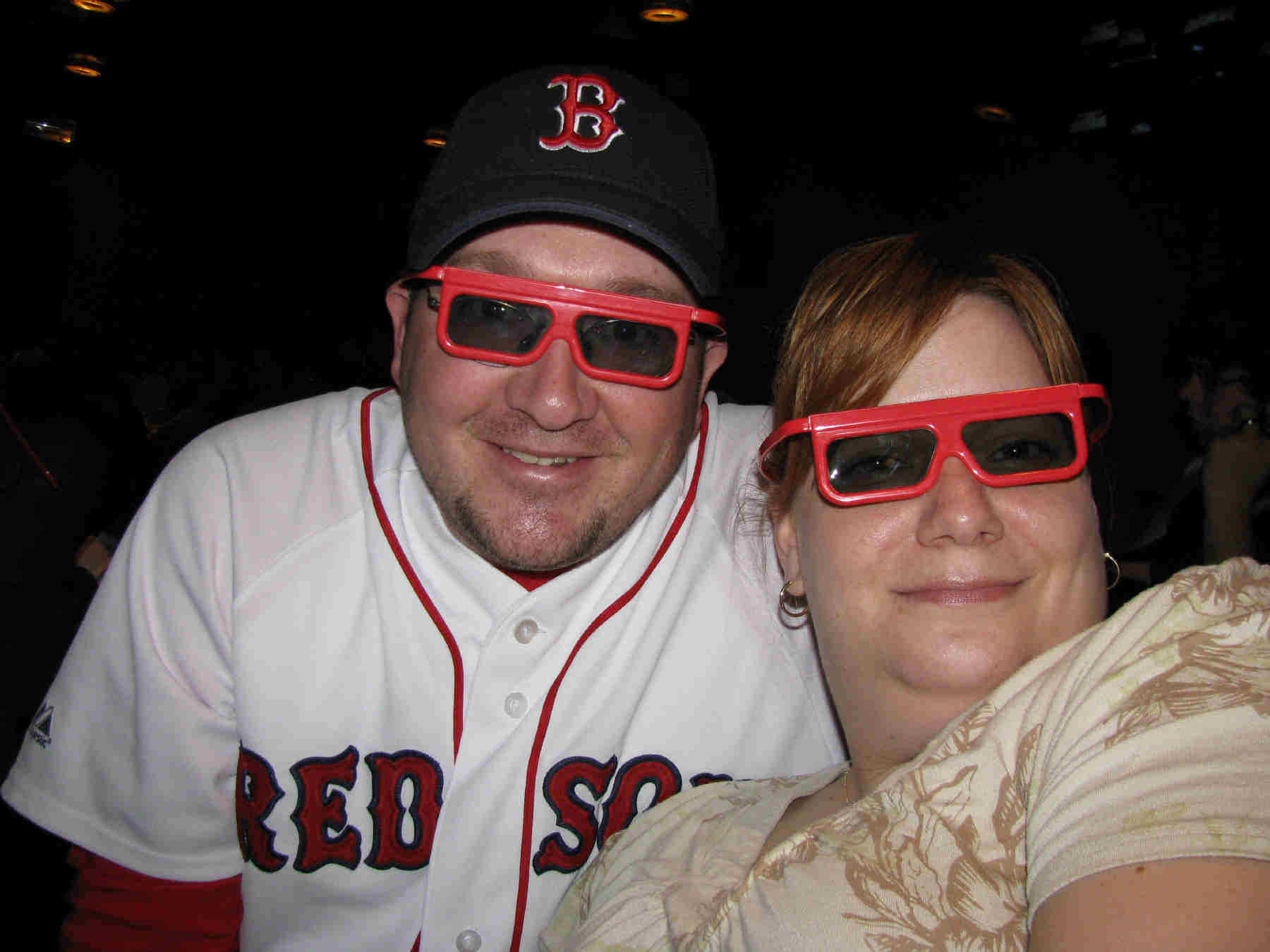 Since that point, we have been to Jamaica, Iceland, Mexico, Greece, Italy, the California coast, the deserts of the Colorado Plateau, New Orleans, Florida, Georgia, New England, the Atlantic Coast, and more places than I can remember. Since we don't have kids, it's easier to make travel memories. That said, we do have over 20 nieces and nephews for their memories.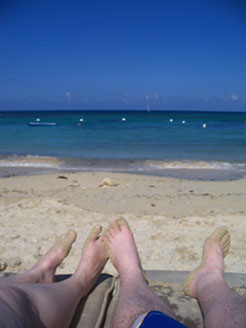 Our memories have always been been special, even when they don't go as planned or aren't as expected. On our engagement weekend, we had to switch hotel rooms after a Jacuzzi leak through our ceiling! After we got married, we headed off to our hotel room and stopped at an Arby's. Player's Club, I know! Now, it's a wedding tradition to think about the fast food restaurant that has the meats!
Then again, we have had romantic memories such as the night we saw shooting stars over Letchworth State Park in western New York. I wished for Heather's happiness, and the next night we received a phone call that we had won $10,000 in a church lottery drawing. Magical interventions seemed like something that just happened to us.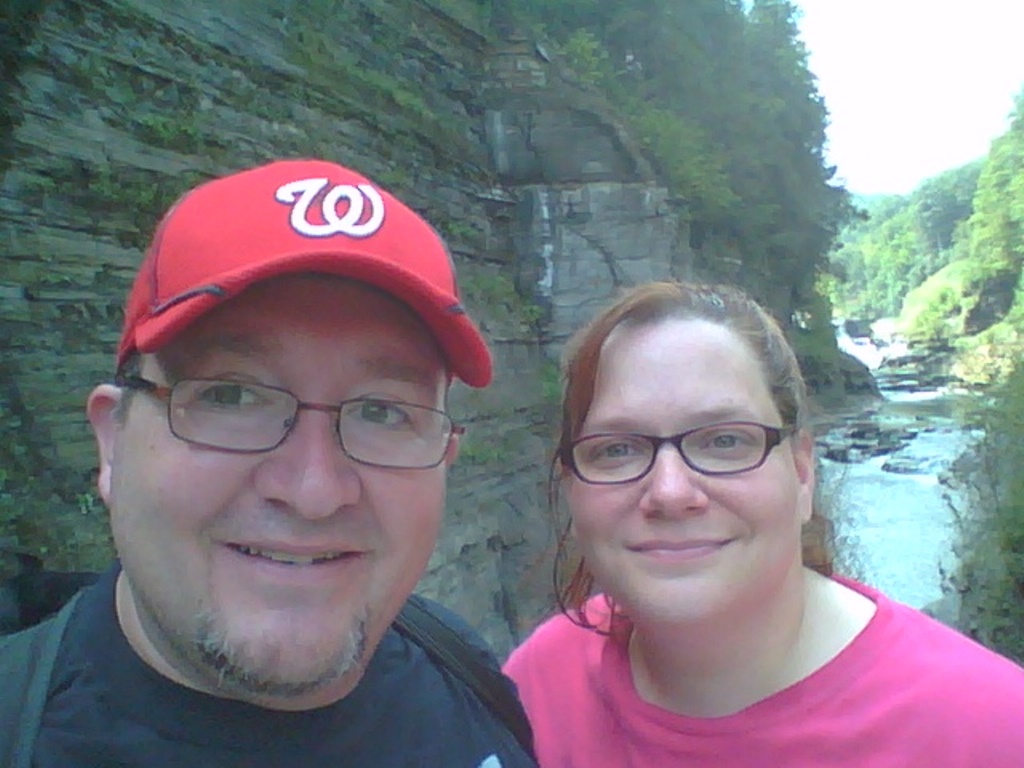 However, life hasn't been all double rainbows in Iceland. We've been through job changes, family members passing away, and other tough times, too. "In sickness and health" has become more than just one bad night of food poisoning in Page, Arizona. Seeing each other suffer has been more than just supporting Heather through gall bladder removal surgery and a torn ACL in Icebox Canyon (outside Las Vegas). It hasn't been nearly as funny as when she watched a pine cone fall and hit me really good where it counts!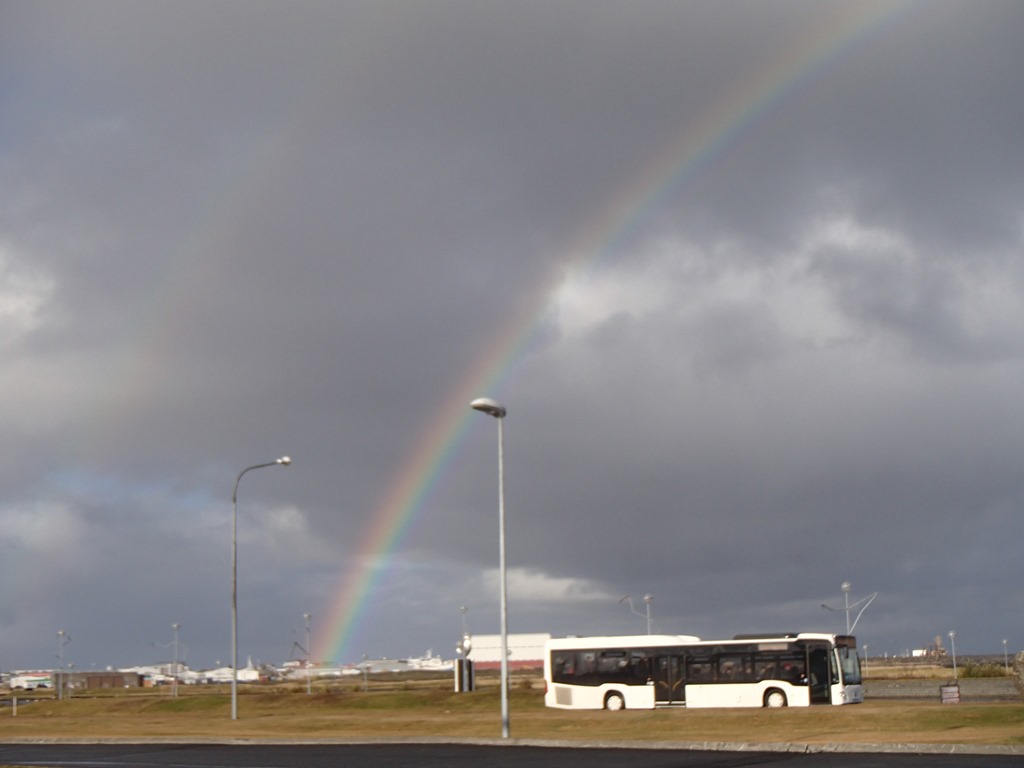 That Parkinson's diagnosis moment
Parkinson's hit me, but it also changed my world. From Heather's tears on that late September 2016 afternoon to today, we've faced down pneumonia and hypoxia, dystonia, sleep apnea, tremors, anxiety, fatigue, and medication side effects. Those things aren't fun to have, and I can't believe they're any less painful to watch. In fact, they're the kind of things that have made bucket list travel so important. How long does Dan have to hike the trails of Utah to see the Grand Gallery or wander back through the Oregon and Washington State forests to see waterfalls?
"When hyperhidrosis hits, how long does Dan want to be outside? How long is it until he is overwhelmed by Parkinson's exhaustion, or dystonia takes over his left foot? Does Dan even feel like he can handle the crowds, the traffic, or even simple human contact, or does he need to decompress and be alone? That whole thing about him shouting out in fear of potential traffic accidents while riding as a passenger isn't much fun either."
Nevertheless, it's the memories of who we were that remind us of who we are. We can't determine who we will be when we say I do at 22, 38, or 65. We just know that we're changing, and we will change again. All kinds of people will changes us, including people we never expected. However, they'll be the ones who are there in the end. David Bowie told us so. All I can say to this is that each relationship that is affected by Parkinson's is different, but in some ways, we're all the same, Parkie or significant other. We're all someone's something: child, sibling, parent, friend, worker, supporter, etc.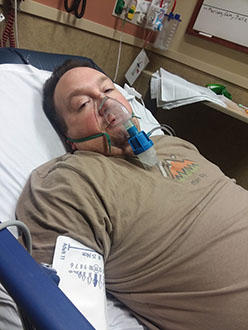 I can't tell anyone to stick around to button someone's clothes, feed them, or watch their advanced cognitive problems. All I can say is that we're all headed to the same place. As humans, sometimes this happens quicker or more painfully than others. The dynamics of the relationship may move from the physicality of our twenties to the comforting togetherness of our forties, but there is still a bond that we have. It might be in separate rooms due to REM sleep behavior disorder, but it's still there. Are those memories and promises part of the decision?
What love is
That said, love is more than just the butterflies and Facebook milestones. Like humans in general, it's messy. As someone lucky enough to have someone to celebrate a 10-year anniversary with, both at Arby's and then Puerto Rico in September, I'm beyond thankful for what life has given me in spite of what life is taking from me. I know PD's worst is still to come, but I'd like to think that some of the best memories are, too.
Whether it's in a European museum, a Utah canyon, an Ithaca waterfall, New Orleans street, a Philadelphia area botanical garden, or our living room watching Contact for the 10,000th time, it's all good.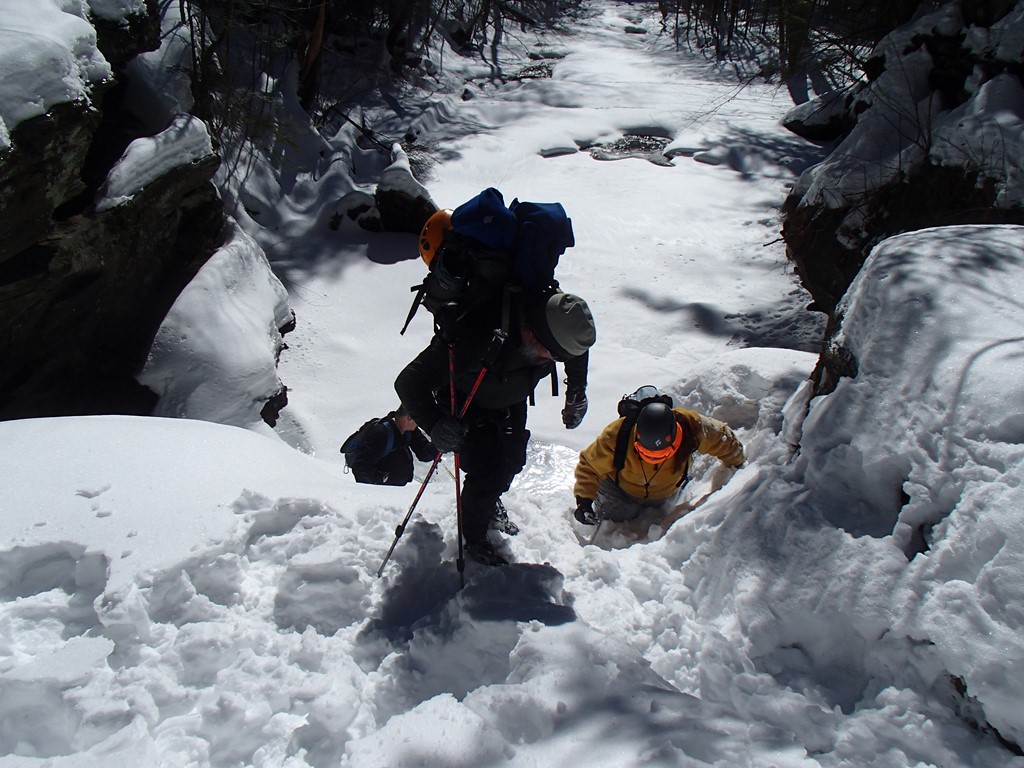 Life led me away from just waterfalls to appreciate my wife's tastes in flowers, musicals, and art. Here, I've learned that people must grow into who they can be. Heather grew into climbing frozen waterfalls with me and visiting them in 0° weather. When I was too scared to descend, she rappelled from a 30-foot waterfall! She became something more, and so did I. Thus, I may not be thinking about hiking the entire Standing Stone Trail anymore, but that's okay. I've got something more than anything six straights days of walking through rocky trails can give me: my Pookie Bear.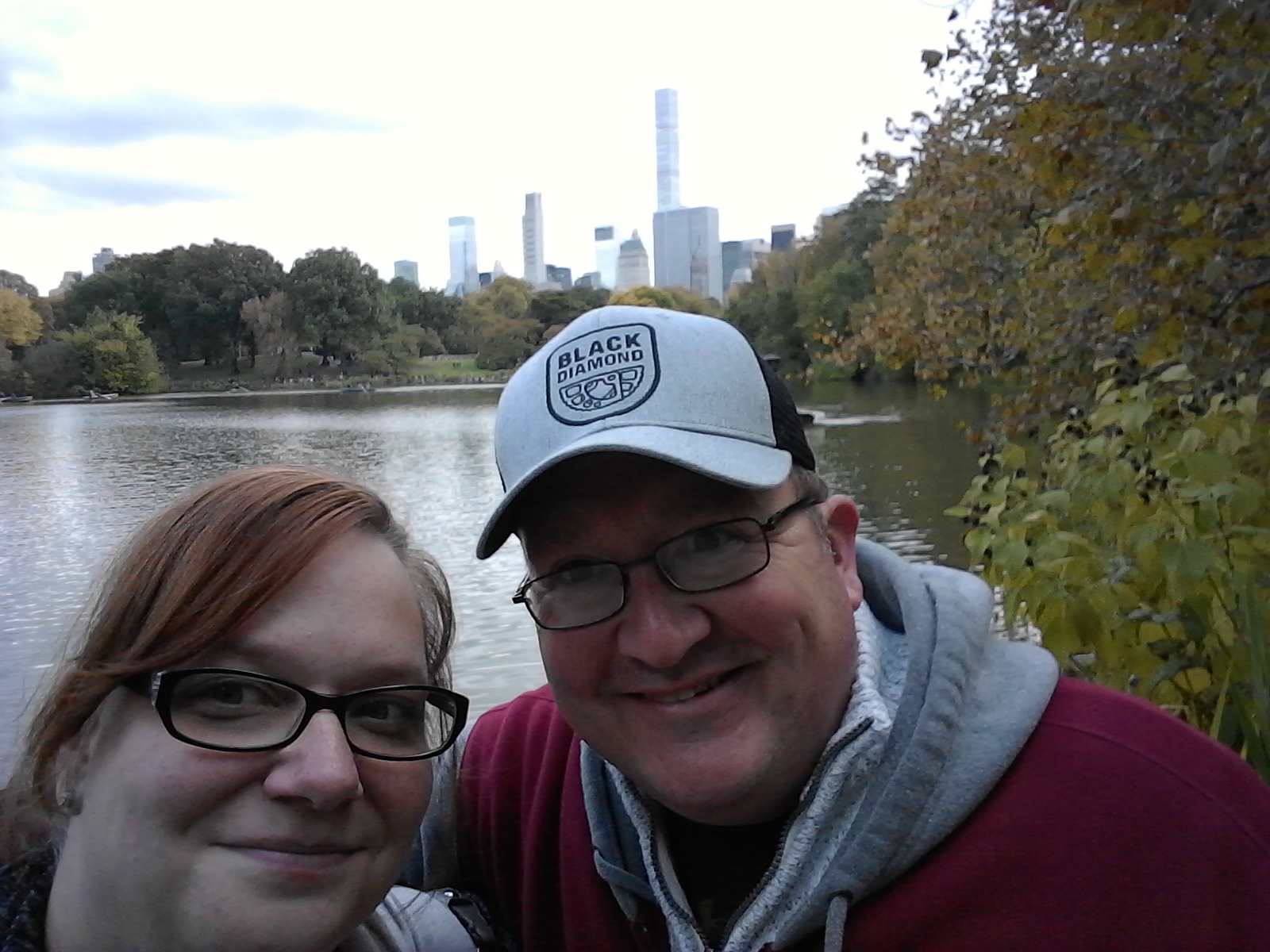 This article represents the opinions, thoughts, and experiences of the author; none of this content has been paid for by any advertiser. The ParkinsonsDisease.net team does not recommend or endorse any products or treatments discussed herein. Learn more about how we maintain editorial integrity
here
.

Community Poll
Have you or a loved one ever tried speech therapy?