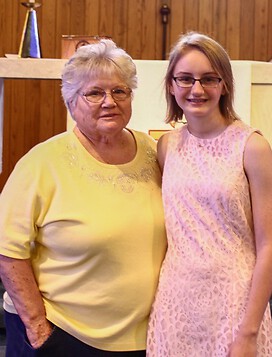 I have had Parkinson's for almost 4 or 5 years. I have been diagnosed. I have a lot of pain just get from a sitting position to start to walk. I worked 27yrs in a factory to check brazed leaks on the A-Coil line for Air Conditioners. I am not sure if this has caused me my Parkinson's or not but it has caused to to have breathing problems. This is just my belief.
I am 75 will be 76 in June. Been Married for 50 yrs till 3 yrs ago when he passed in June. I have 1 Son Rick. 3 Grandchildren, I have had a wonderful life. I am with a Friend now. I do have a nice Apartment as well. Thinking of You...........Shirley
This article represents the opinions, thoughts, and experiences of the author; none of this content has been paid for by any advertiser. The ParkinsonsDisease.net team does not recommend or endorse any products or treatments discussed herein. Learn more about how we maintain editorial integrity
here
.

Community Poll
Do you experience issues with spatial awareness?