Parkinson's Awareness Month: Finding a Middle Ground
April 1 marks the first day of Parkinson's Disease Awareness Month. This month, our theme is finding a middle ground. Life is full of ebbs and flows, pushes and pulls. When you or a loved one is living with Parkinson's disease, the fluctuations between good days and bad days can be frequent and unpredictable.
Finding a middle ground means accepting the present reality even if it is painful or unwelcome. What is living with Parkinson's teaching you? How does it shape the way you view life? What strategies do you have for accepting the positives and negatives that you encounter on a daily basis? Share in our forums here: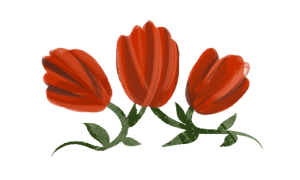 Change your profile picture and cover photo
One of the easiest ways to spread awareness is to update your profile picture and cover image on social media!
Facebook frame
Add our custom frame to your current Facebook profile picture by following this link.
Facebook cover photo
You can update your Facebook cover photo by downloading the image below to use as your own. To download on mobile, click on the image and hold. You should be prompted to either "Save Image" or "Download Image" to your phone. To download it to your computer, simply right-click on the image and choose the option "Save Image As" – and it is yours!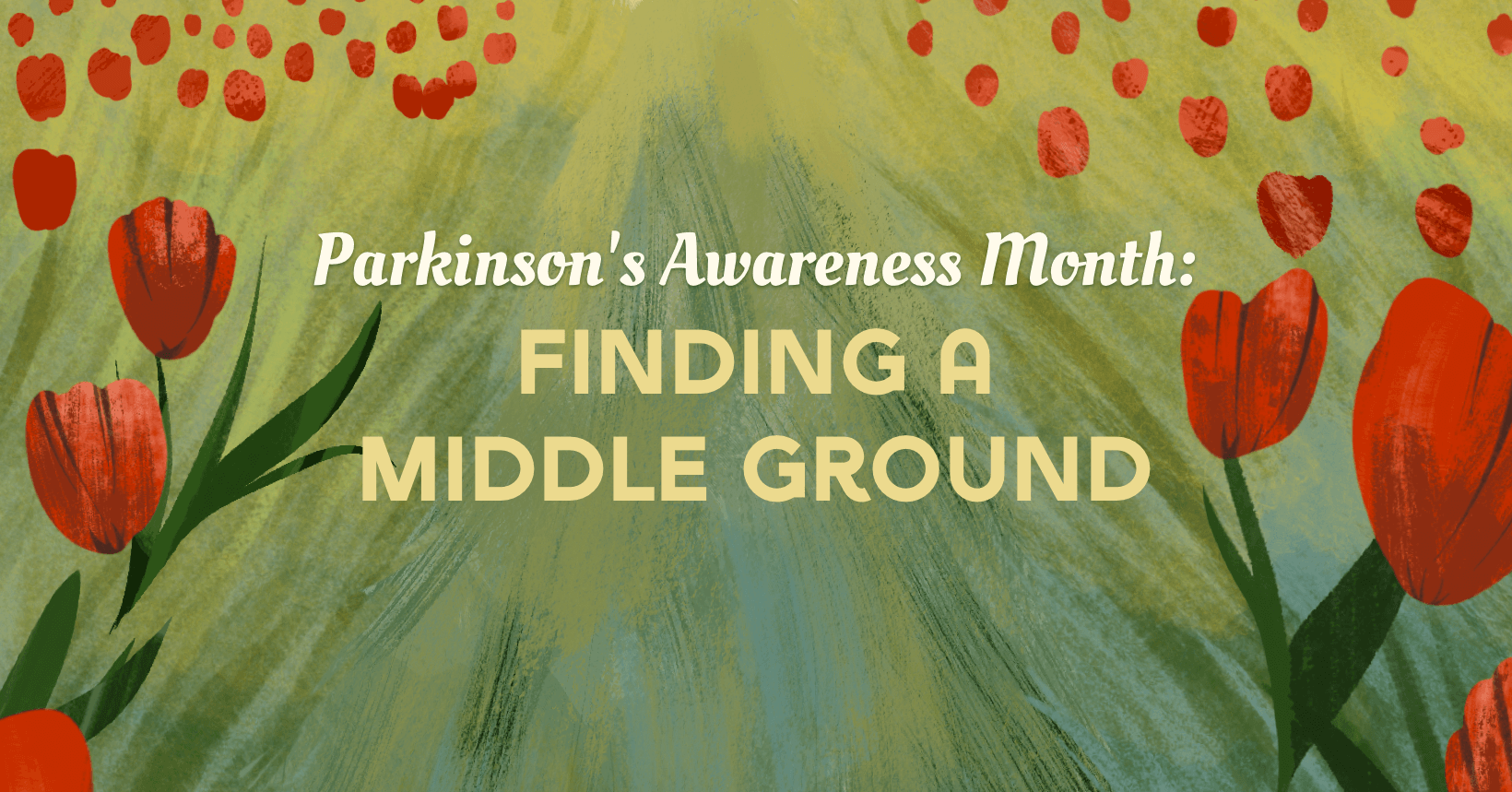 Share with family and friends
Having trouble finding the words to explain what it is like to live with Parkinson's disease? Are your family and friends struggling with finding a good way to support you? These 3 articles are must-reads for anyone who cares about someone living with PD: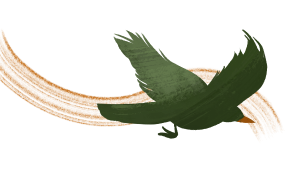 Check us out on social media
We are also on social! Follow us on Facebook and Twitter to stay up-to-date on Awareness Month activities.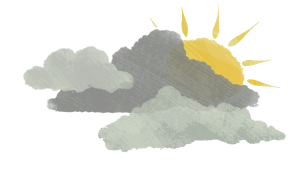 Community Poll
Do you experience issues with spatial awareness?