Karen St. Clair
Last updated: August 2022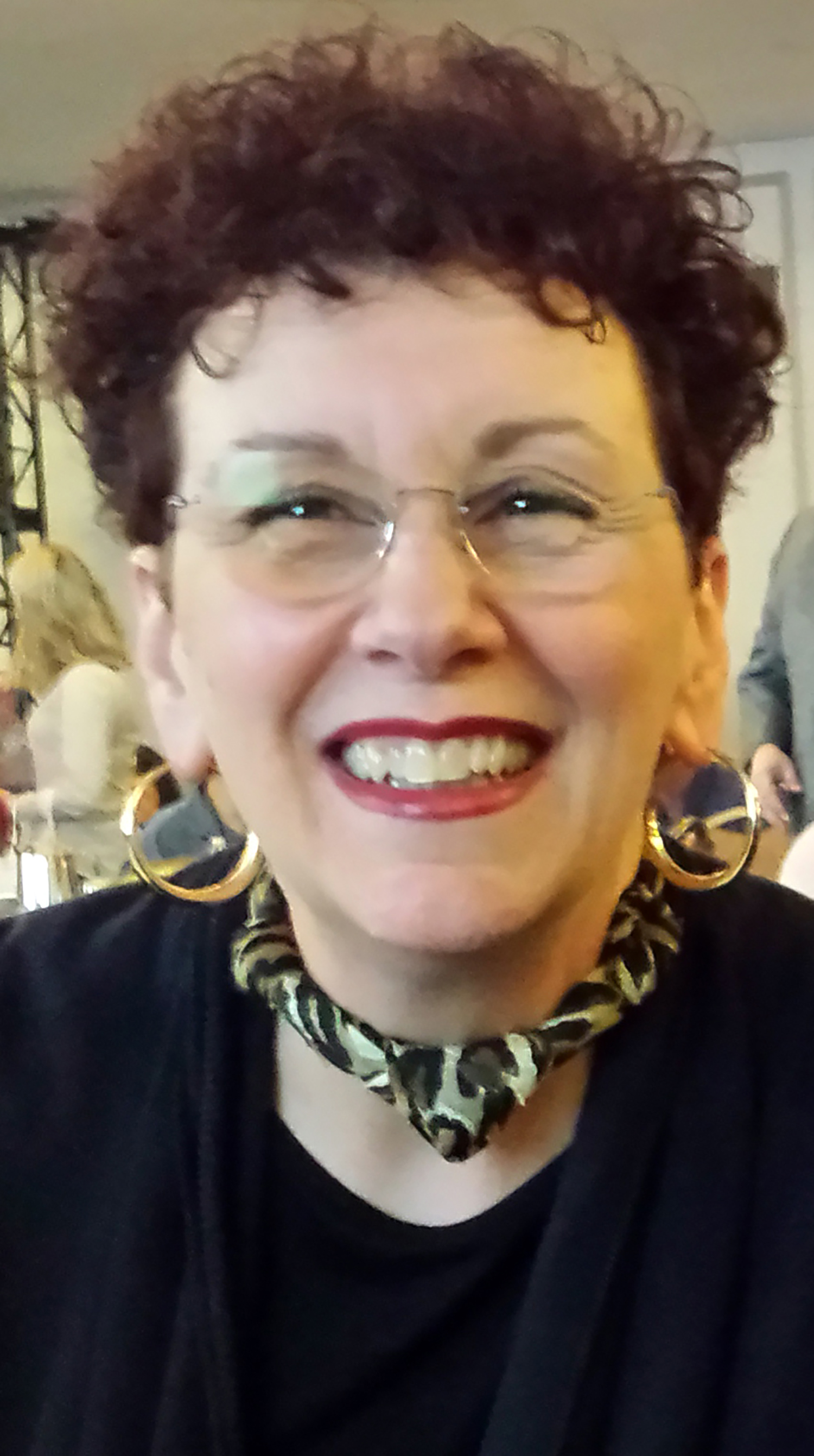 Karen was previously a patient leader on ParkinsonsDisease.net.
Karen St. Clair is a caregiver to her husband, musician, singer & songwriter, Rob Barteletti. Rob has lived with Parkinson's (PD) for over twenty years.
Additionally, Karen facilitates two Parkinson's support groups in Santa Fe, New Mexico. One is for people living with Parkinson's and the other is for care partners and family members of those living with PD. These support groups are well known for their open, honest, and compassionate environment where no topic is taboo.
Karen and her husband testified before the New Mexico Legislature, along with others, telling their Parkinson's stories in support of legislation that would result in a Movement Disorders Center on the University of New Mexico's Health Sciences campus. The legislation was unanimously approved, and the Movement Disorders Center will open its doors in February 2022.
Karen is an Ambassador in New Mexico for the Parkinson and Movement Disorders Alliance and has served on the People With Parkinson's Advisory Council for the Parkinson's Foundation. She has attended the Michael J. Fox Foundation Policy Forum in Washington, DC for several years, meeting with the New Mexico delegation to ask for Parkinson's research funding and changes to Medicare.
Hobbies include reading, knitting, and walking their Labradoodle Zelda. Karen is a proud grandma to Jack, Sid, and Luca.
Click here to read all of Karen's articles on ParkinsonsDisease.net.