Ending Parkinson's Disease Book Giveaway (Now Closed)
With approximately 60,000 Americans being diagnosed with Parkinson's each year, preventing this disease is on the forefront of the scientific and medical community. Along with prevention, is the need for better care and advocacy for all of the people living with PD today. A short time ago, we published an interview article with Dr. Ray Dorsey about his book, Ending Parkinson's Disease, and he generously donated copies of his books!
Ending Parkinson's Disease Book Giveaway
We're giving away five (5) copies of his book for our Awareness Month Giveaway! In this book, Dr. Dorsey and his co-authors delve into topics that range from prevention to advocacy and care for those affected by PD. Read on to see how to enter!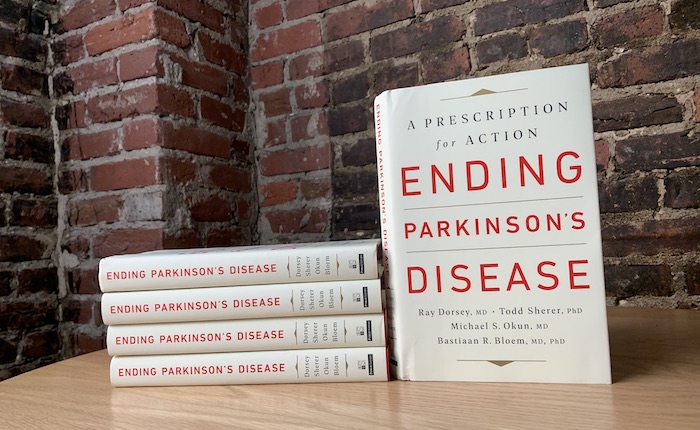 This giveaway is now closed. Thanks for entering!

Community Poll
Do you experience issues with spatial awareness?