One Last First Pitch
In the words of Harry Doyle (AKA Bob Uecker), 50 Cent's first pitch was a little outside. In reality, it was more like Nuke Laloosh (Robbins) hitting the mascot in Bull Durham.
As my time came to throw my 50th birthday first pitch at the Lancaster Barnstormers game on August 28th, I worried about this kind of wildness.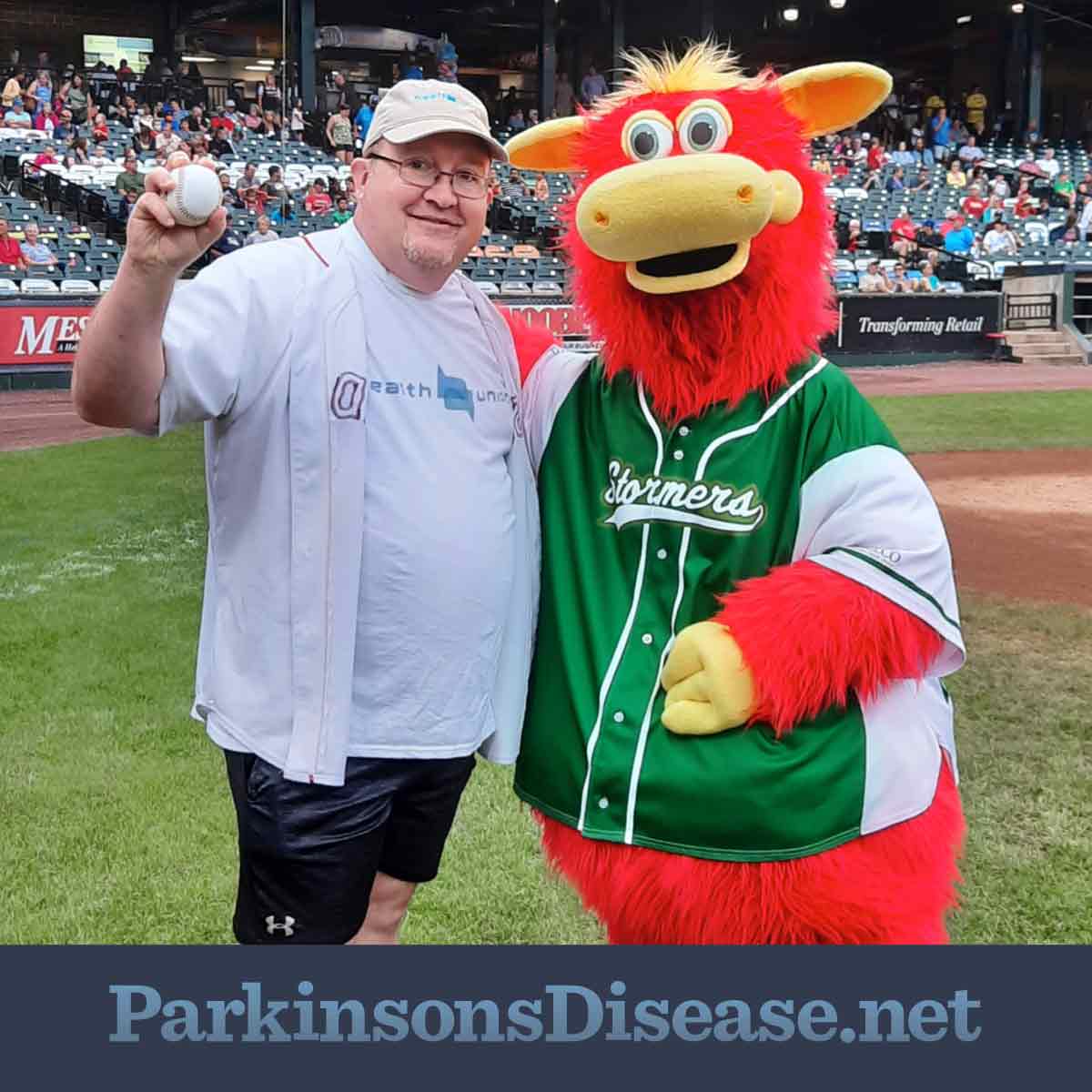 Celebrating my birthday
To celebrate a half century, my family rented a skybox to gather with my "crew." COVID left us a few extra tickets to the soiree. Thus, a random ticketless guy named Kevin got his chance to take in the view and the food with us.
With my wife, family, friends, and Kevin watching, I took the hill. I knew I wouldn't be back for 3 shutout innings at age 59 like Satch (Satchel Paige), but I needed to look good. I was sporting Health Union swag for the team.
The goal was to listen to Derek Jeter's advice for George W. Bush when he threw the first ceremonial pitch - throw a strike. I can imagine W's nerves on that October night in 2001, pitching in the World Series for America, and how much more pressure he had than me. It wasn't the front and center thing.
I can tune out the audience to perform through tremors and nerves. I've only faced a few crowds of Yankee Stadium hecklers in my time. Still, I can rely on a nasty 12 to 6 curveball like Barry Zito if I want to silence them.
Staying in the moment
Zito had his teddy bear. I have my pookie bear. Thus, I called in my wife to walk down to the field with me to slow down the moment. She does a great job at that.
In Parkinson's, as in baseball, every batter is personal. Every at bat is a chance to do damage. We need to keep our mind in the moment. Be here now.
There are no designated outs in the major leagues. Kirk Gibson, who was hobbled by injuries in 1988, jacked ace reliever Dennis Eckersley's offering for a game-winning, momentum shifting, World Series home run. However, his biggest opponent was Parkinson's in 2015.
Ben Petrick played 266 games in a variety of positions in the majors, to include catcher, after neurologists diagnosed him with Parkinson's in 2000. Lewy body dementia was the toughest antagonist Bill Buckner ever faced.
Dave "The Cobra" Parker's once fierce bat and arm are now in a new game against Parkinson's where he has "to accept the challenge and try to beat it."1
Honoring past players
Parkinson's and baseball are absurd games. There is no mercy rule to walk away mid-game. If you bring in a position player to pitch, expect to be teed off on, Tony Larussa's opinion notwithstanding. The only answer is to pitch hard and inside. Beat me at my best. I will strand your sorry self on third.
On my body are numbers for men who fought for more than numbers. There was a fire in their souls as they played the game until they couldn't.
Forty-two took the brunt of the stones to break the Color Barrier; 21 would not allow people to whitewash his identity, ushering a major Latin American presence into the game; 4 put up all-star numbers in spite of ALS. The 45 on my jersey is for a 170-pounds soaking-wet ace who dominated hitters that looked like linebackers.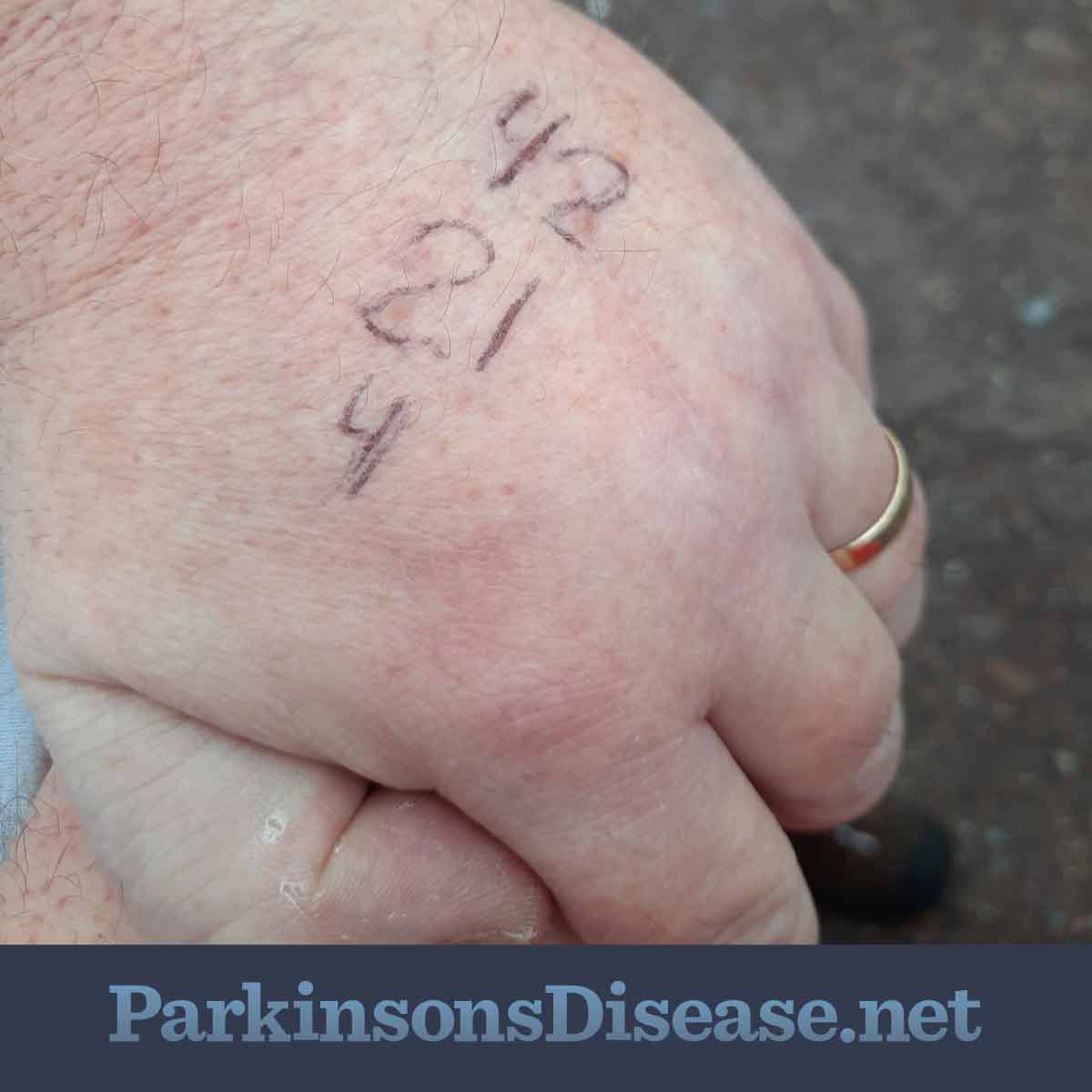 On the mound
Following 2 young flamethrowers, I pitch with a big overhand movement. The ball moves straight, but slides too soon to the plate and eats dust. Still, I'll take that.
There's something left in the tank. That's something to celebrate, which is what the hero does when he walks off the field to get the girl.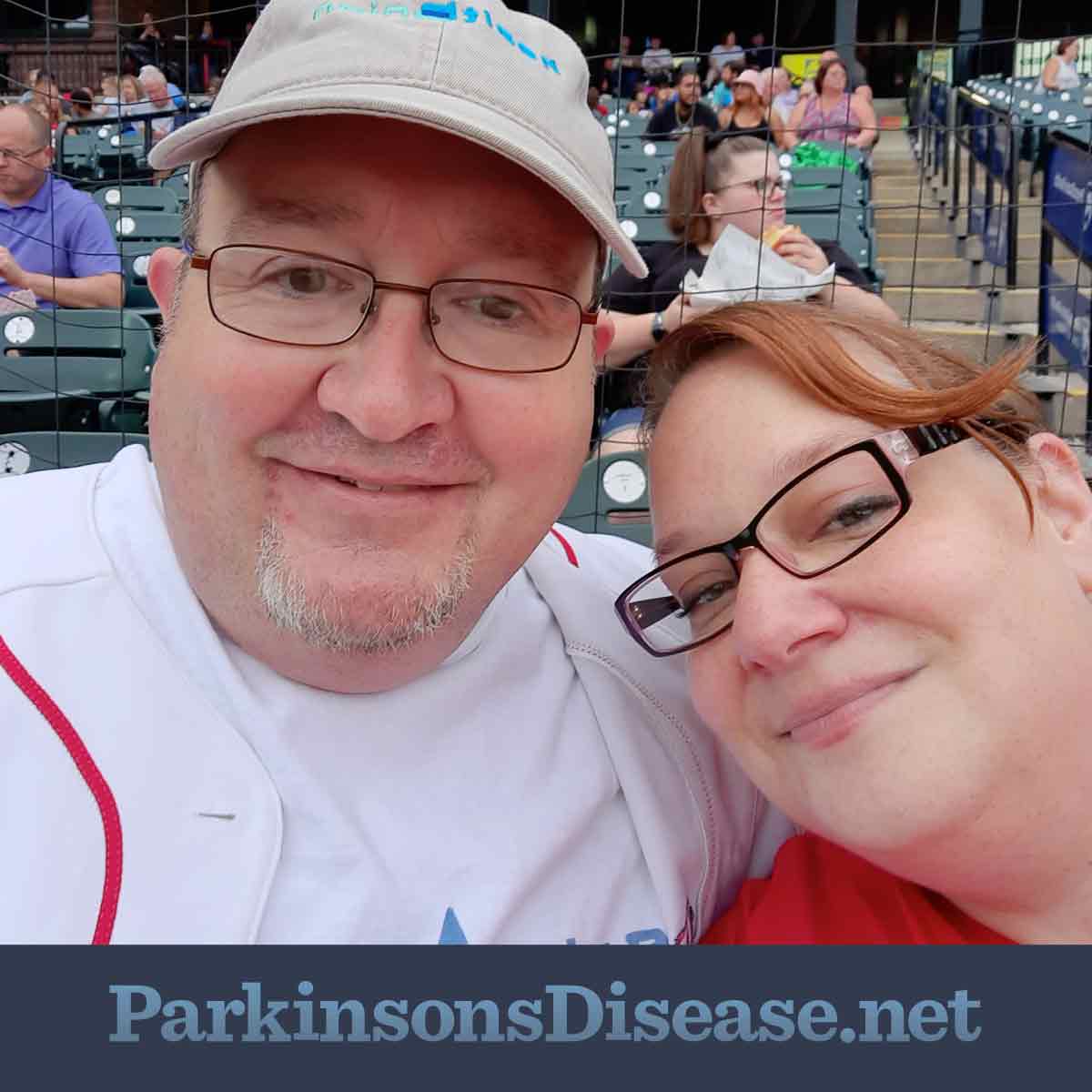 This article represents the opinions, thoughts, and experiences of the author; none of this content has been paid for by any advertiser. The ParkinsonsDisease.net team does not recommend or endorse any products or treatments discussed herein. Learn more about how we maintain editorial integrity
here
.

Community Poll
Have you taken our Parkinson's In America Survey yet?