How to Sneak into a National Park for Free
One of the most important things that we can do for Parkinson's disease (PD) is to stay loose. Seeing as the PD monster is largely about rigidity and slowing things down in a way that WD40 can't help, it's not always easy to resist its exhaustion, and control.
But the United States government has a perfect program for all of us Parkies to keep those legs loose and see a beautiful national park or properties within the confines of its borders. It's called the America the Beautiful Access Pass., If you or someone you love has a permanent disability, it's an absolutely free benefit for you to have the experience of a lifetime.
Please note, this does not include conditions like temporarily broken bones. This is something that the rangers are asked about, so it is important to have proof of your permanent disability and citizenship when you go to the designated sales location. Any park that sells National Parks passes is eligible.
National parks are for everyone
Over the weekend, my wife and I traveled to a local large lake in central Pennsylvania's mountains, which is called Raystown Lake. It's beautiful. We've been there before for a fun camping trip in 2014. This time, we went there briefly on our way to Trough Creek, a state park located nearby. In stopping at the visitor center, we looked around at all of the taxidermy displays in the visitor center and quickly got our pass.
Our ranger, Amanda, was very helpful in making the process smooth. In talking to her, we both agreed about how much nature can benefit anyone. Whether you're a grandparent strolling with grandkids at a museum park or you're John Muir and you find the outdoors to be a spiritual cathedral is unimportant. The reality is there is something there for you. Almost every interest in between is covered as long as it doesn't involve seeing people leave things behind or hurting the park.
Benefits of nature
Spending time in the forest can reduce stress while increasing happiness. It improves focus, and aids in better sleep. It can accelerate your immunities, aid with recovery from surgery, lower blood pressure, and let you breathe fresh air. All of these benefits are perfect therapy for Parkies!1
Additionally, being outdoors gives you opportunities to take a bazillion photos. Trust me, you have enough space to save all of them on your phone or computer. As for memories, PD might put up roadblocks to some memories with its "bridge out" ways, but I'd like to believe that something inside of us can always find a way back to that place that made life great.
Accessibility and park views
If you don't think you're a hiker, that's okay, too. There are roadside viewing areas and ADA trails in many locations. For instance, you can see the mega waterfall named Amicalola (in Georgia) by accessing the trail in a wheelchair.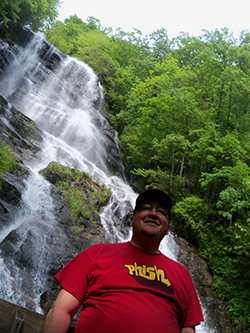 You can also see historical locations like Mesa Verde. Despite having the pass, you will have to pay extra for special tours (Cliff Palace at Mesa Verde), but you still get in the park for free.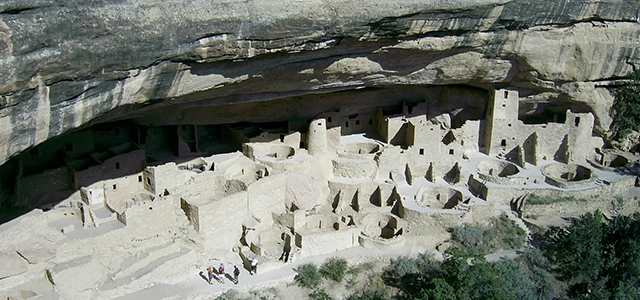 You can see coastal sites (Acadia in Maine).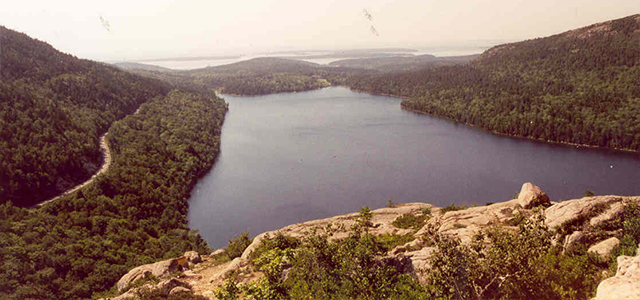 You can see geysers (Yellowstone in Wyoming).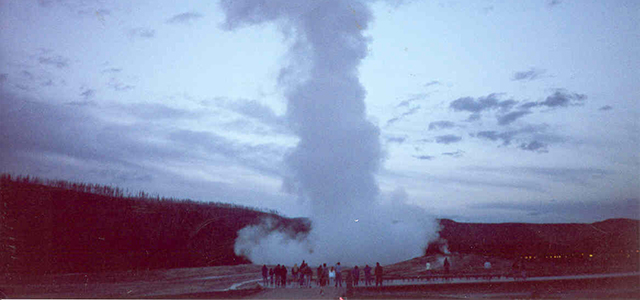 You can see forests (the Shenandoah Mountains in Virginia).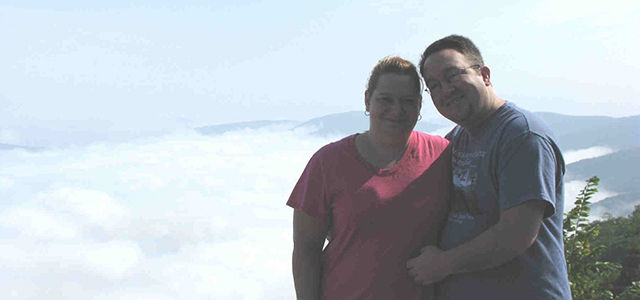 You can see national seashores (Florida).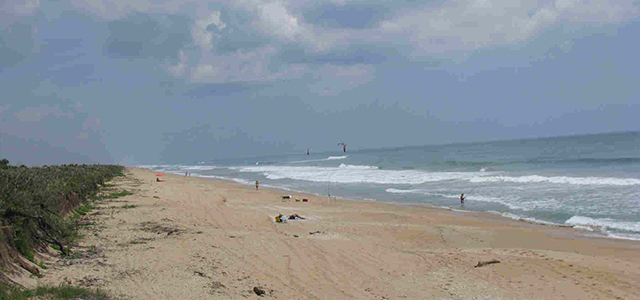 You can see canyons like this "Grand" one in Arizona.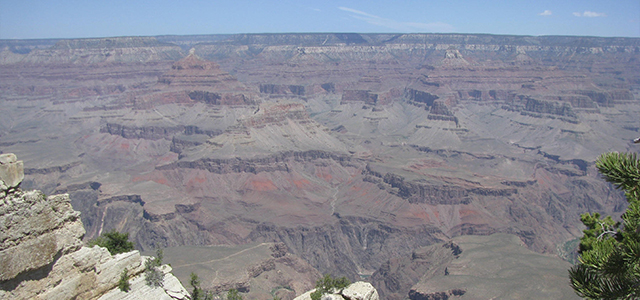 You can also see ancient artwork (Capitol Reef National Park).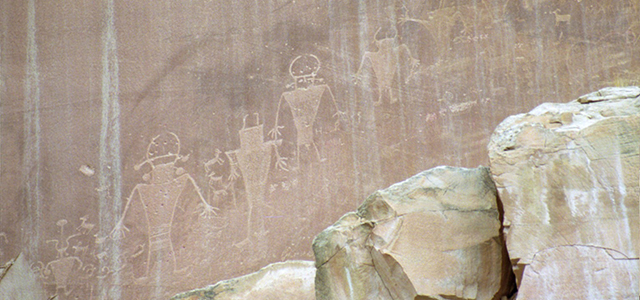 The opportunities are endless. In short, these are your properties. You owe it to yourself to see them. There is no need to camp in a tent. Mountain climbing can be done by car. You can choose to get your toes wet or not. It's your journey. Do it your way.
Wildlife
During your visits, you can take in the deer, antelope, turkeys, foxes, and other critters roaming the area. From tiny insects to slithering snakes to hovering hawks to scampering squirrels and all the way up to cuddly bears, a new leave at the park pet is waiting for you to marvel at through a camera lens, binoculars, or if you're lucky, the naked eye.
Sure, the bears may be waiting for you and your picnic basket, but as long as you don't feed them, you should be okay as long as they're black bears and not grizzlies! Whatever you do, have fun and enjoy your free benefit! Who says Parkinson's doesn't have any consolation prizes?
This article represents the opinions, thoughts, and experiences of the author; none of this content has been paid for by any advertiser. The ParkinsonsDisease.net team does not recommend or endorse any products or treatments discussed herein. Learn more about how we maintain editorial integrity
here
.

Community Poll
Do you experience issues with spatial awareness?