The Gift of Calm Giveaway
The Gift of Calm Giveaway is now closed. Thank you for your interest!
As this community knows, some of the most difficult symptoms of Parkinson's are those that are unseen. Mood changes, depression, and apathy can affect every aspect of life. One of the first steps to addressing these issues is to identify them. Practicing mindfulness is an effective way to do this.
In honor of Parkinson's Awareness Month, we want to offer a way to help begin your mindfulness practice with The Gift of Calm giveaway! One lucky winner will receive a 1-year subscription to the Calm app. From guided mindfulness meditation sessions to videos on mindful movement and gentle stretching, Calm offers many ways to start connecting with yourself and the world around you.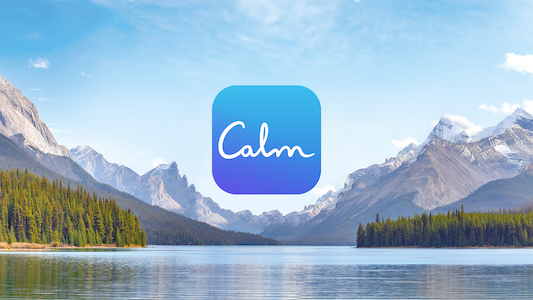 Enter to win
For a chance to win The Gift of Calm Giveaway:
Enter your email address in the box below and click subscribe. It is that easy! You may unsubscribe at any time:
Already subscribed to our newsletter? You may still enter the giveaway by submitting your email above! Just disregard the automatic message you will receive stating you are already on our email list.
The giveaway ends on 4/21/2023, at 12:00 PM ET. The winner will be notified via email. The winner has 48 hours to claim their prize before an alternate winner will be selected. For more information, please read our Terms and Conditions. Good luck!

Community Poll
Do you experience issues with spatial awareness?