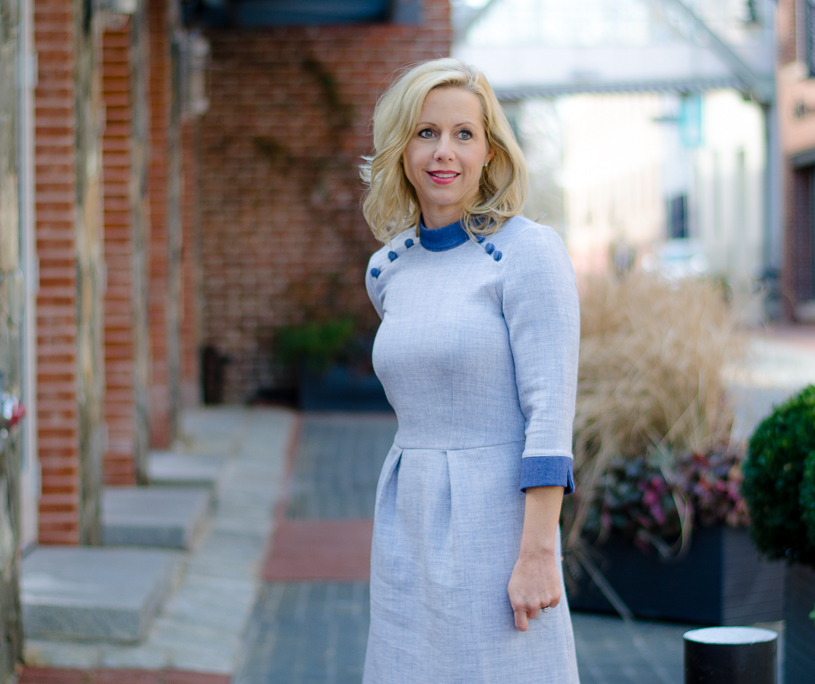 Tonya was previously an advocate on ParkinsonsDisease.net.
Tonya began experiencing Parkinson's symptoms in 2006 at the age of 32. Two years later she was diagnosed with Young Onset Parkinson's disease. In 2013, Tonya underwent deep brain stimulation. DBS was life-changing for her. Prior to DBS, she struggled with denial, depression, and secrecy. Post DBS, she gained a new perspective and committed herself to becoming proactive within the Parkinson's community. Tonya launched a fashion and lifestyle blog, The Shoe Maven, to serve as a platform for Parkinson's fundraising and awareness.
Tonya has shared her Parkinson's journey at events ranging from health-industry corporate meetings to local Parkinson's forums. She has met with lawmakers in DC regarding health care reform issues that directly impact Parkinson's patients. Tonya and her family regularly fundraise for The Michael J. Fox Foundation for Parkinson's Research (MJFF) through fashion-themed fundraisers and other Team Fox events. She has hosted fundraising events in partnership with major retailers such as Bloomingdale's, Lilly Pulitzer, and Alex & Ani. Tonya and her husband also completed the New York City Marathon to raise money for MJFF. Currently, Tonya works full-time as a Legal Research & Writing professor.
Click here to read all of Tonya's articles on ParkinsonsDisease.net.