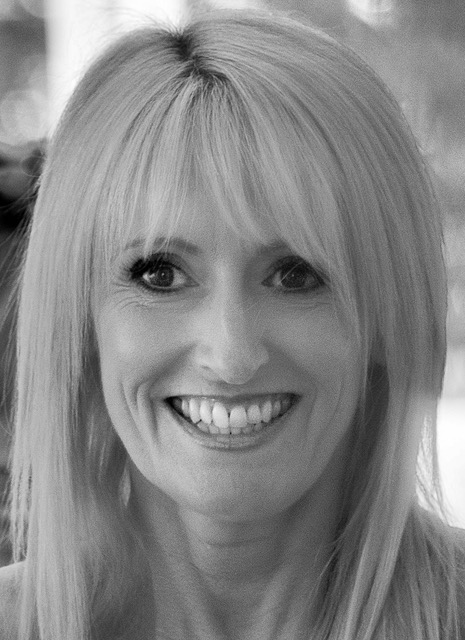 Isabelle Fisher-Michalakis (aka Posy) was born in England, quite a few years ago. Her parents were a Spitfire pilot/soccer player and a much-loved teacher.
After prising herself away from her enjoyable postgraduate studies, she was employed to lecture in Performing Arts in Cambridge.
An American F111 pilot, stationed at Lakenheath, married her and whisked her off to a rather more glamorous life in the USA. Here she traveled as a solo concert pianist and appeared as an actress in screen and theatre roles. Her crowning achievement was giving birth to a darling baby girl, Emmie.
Back in the UK, Posy worked in conferencing for the health industry and spent 12 years as Director of Music and Composer in Residence at a top prep school in Surrey.
After her Parkinson's diagnosis, she moved with her wonderful husband, James, to a picturesque, thatched cottage in rural Oxfordshire. Here, she happily spends her time composing musicals and gazing at the beautiful English countryside.
Posy loves her life, but regrets that her lovely daughter and the year-round sunshine both remained in Florida!
Click here to read all of Posy's articles on ParkinsonsDisease.net.