Phil Horton
Last updated: February 2021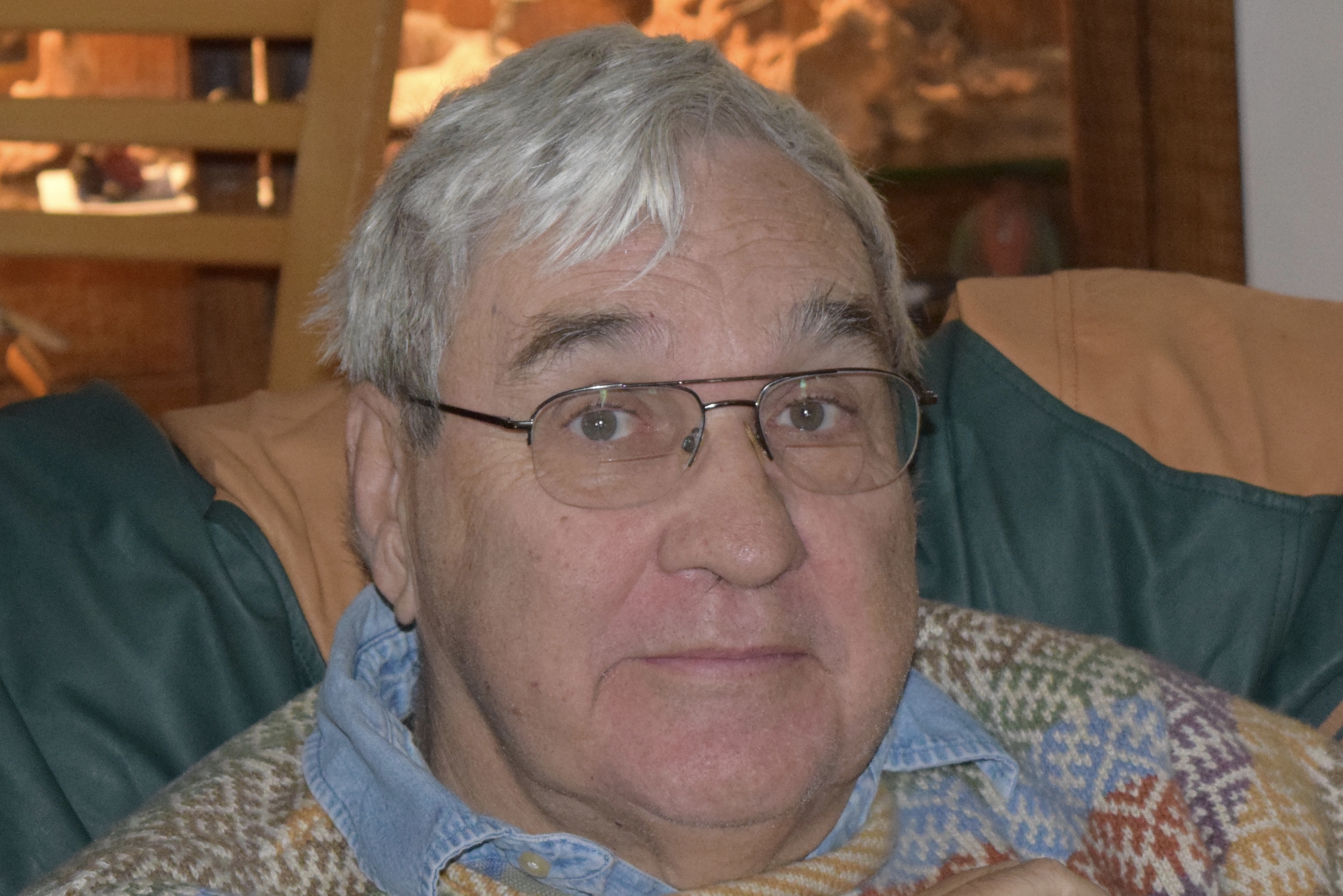 Although I was born in North Carolina, I grew up in South Bend, Indiana. I liked academics and was active in Boy Scouts and my high school swimming team. I chose to attend the US Air Force Academy and graduated in '64 with a Basic Science Degree. The next few years flew by with marriage, pilot training, flying transports all over the world, two daughters and a "lovely" year in the Republic of South VietNam. After six years in the Air Force, and too much time apart, my wife and I decided to leave the Air Force and try civilian life. I worked the next twenty eight years for AT&T in a variety of management jobs in Operations, Engineering, Product Management, Marketing and Systems Integration. When we hung up our work shoes, we had raised our two daughters, put them through college, and moved, in total, thirteen times cross country. Along the way, we picked up shared hobbies like serious gardening and landscaping, tent camping, woodworking, and reading. Like many of us, we found spending more time with the grandkids meant moving to where they lived. So, we moved to Colorado Springs in 2003 and life moved more or less idyllically along.
In 2014, after about seven years of being misdiagnosed with "Essential Tremor" and having my abilities to fall off the edge of a carpet be a family joke, I was diagnosed with Parkinson's. My current symptoms bounce, depending on what days it is, between Stage II and III with a Major in Balance and Falls and a Minor in Tremor. My focus has shifted from outdoor activities and furniture making (visualize tremors and power tools) to physical therapy, Parkinson's exercise classes, and some degree of frustration. I have developed new hobbies such as ancestor research, trying for 5000 steps a day with my hiking sticks, research about almost anything, and writing. I am lucky enough to live near a Movement Disorder Center and my neurologist is a Parkinson's specialist. I discovered writing about my journey with Parkinson's and spending time as an advocate with others helps lower my level of frustration. My wife, Judy, is my best friend and my Care Partner.
Click here to read all of Phil's articles on ParkinsonsDisease.net.