Peter Dunlap-Shohl
Last updated: September 2022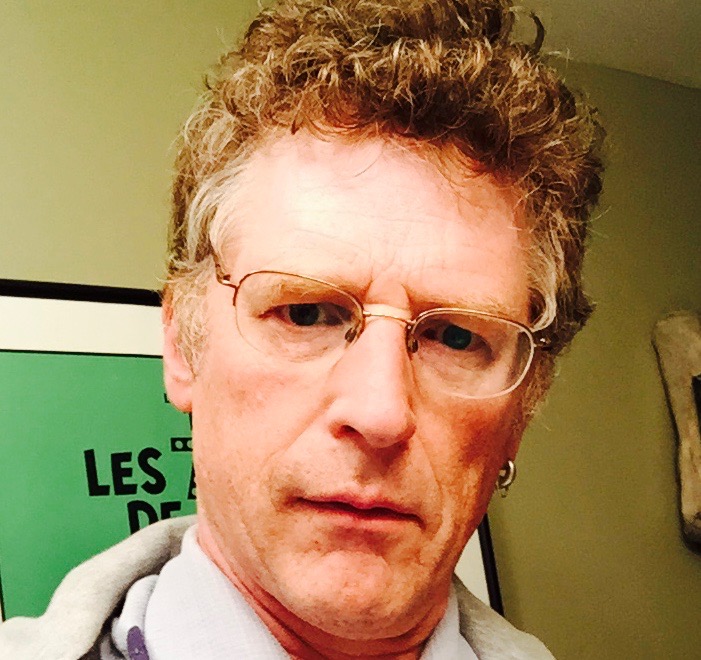 Peter was previously a health leader on ParkinsonsDisease.net.
Peter Dunlap-Shohl was cartoonist for the Anchorage Daily News for over a quarter of a century. Diagnosed with Parkinson's disease at the age of 43, he has been a long-time patient advocate, using the skills he honed as a cartoonist to explain the disease and foster awareness and hope on his award-winning blog, "Off & On, The Alaska Parkinson's Rag," and in his book: "My Degeneration, a Journey Through Parkinson's Disease." He is the leader of the Anchorage Parkinson's Disease Support Group.
Determined to remain active and to contribute to the community, Peter has undergone brain surgery and is devoted to exercise. These are the reasons, along with a peck of pills, he is able to maintain his creative endeavors now 15 years out from his initial devastating diagnosis.
It is an exciting time in Parkinson's disease, as new imaging techniques reveal the secrets of the brain, and we begin to understand the true complexity and body-wide reach of this progressive, disabling and incurable disease. Only as we begin to see Parkinson's clearly can we begin to hope for a cure. That hope becomes more practical every day. In the meantime, don't neglect to exercise!
Click here to read all of Peter's comics on ParkinsonsDisease.net.