Pat LaPointe
Last updated: February 2022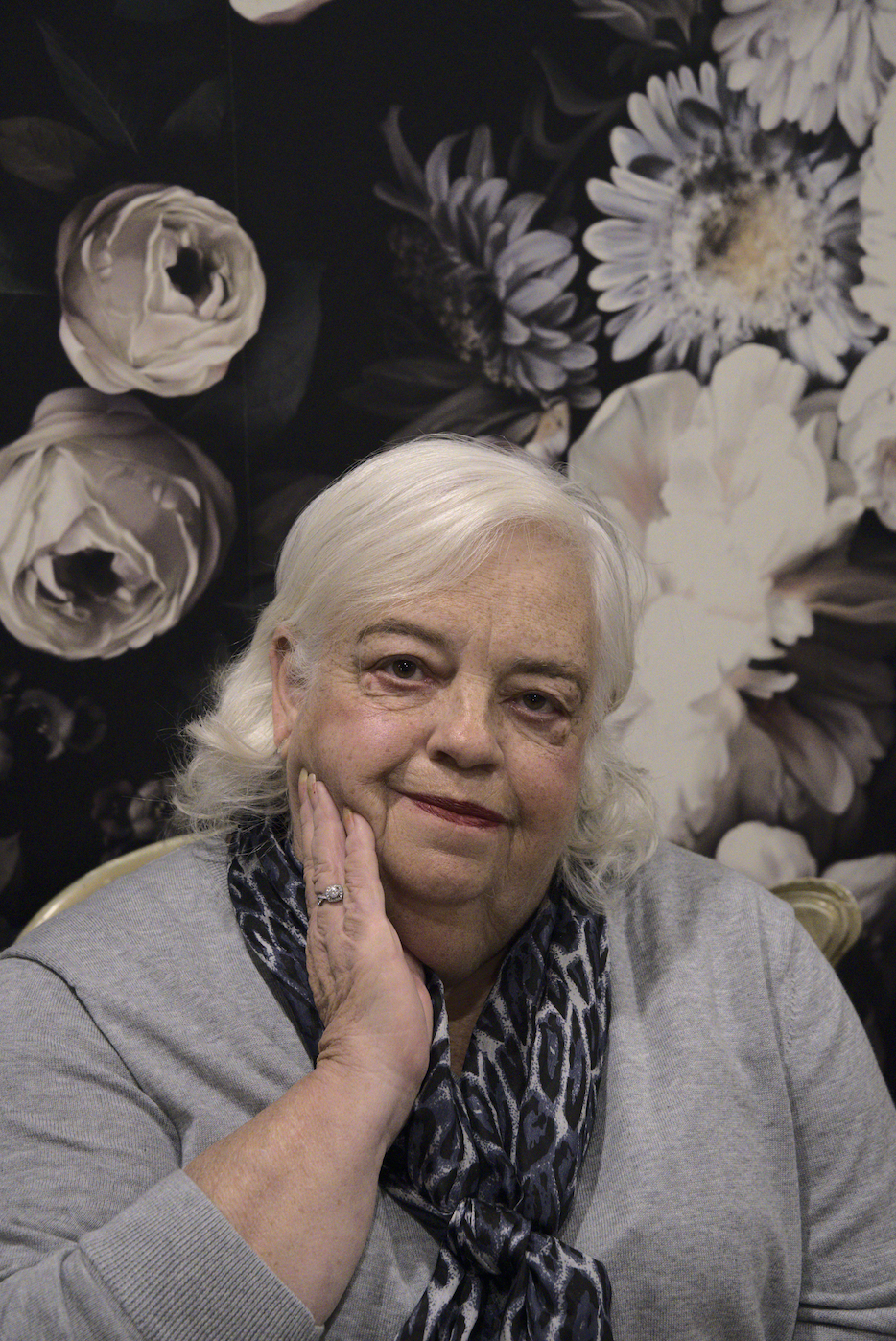 Pat always believed that she would continue to enjoy her favorite activities: playing a bit of basketball with her grandsons, long walks, working with a personal trainer, trips to the beach, writing and publishing essays and stories, and traveling in her "golden years". Much of this changed when she was diagnosed with Parkinson's in 2018.
After going through a period of denial, she knew she had to learn everything there is about the condition. Reviewing the reported "stages" of the disease was like approaching a buffet- she had some symptoms from several of the stages.
Her acceptance of now being a person with Parkinson's came when she realized that, unlike ailments like the flu, pneumonia, and shingles, this disease isn't cured over time. She had to decide if she wanted to be a "Parkinson's patient" or Pat who just happens to have Parkinson's. She's chosen the latter. Yes, Parkinson's does change and limit some of her behaviors and activities, but not who she's been: Wife, Mother, Grandmother, and writer. On the bad days, she reminds herself of this.
Pat lives in Illinois with her husband and her Yorkie, Ziggy
Click here to read all of Pat's articles on ParkinsonsDisease.net.