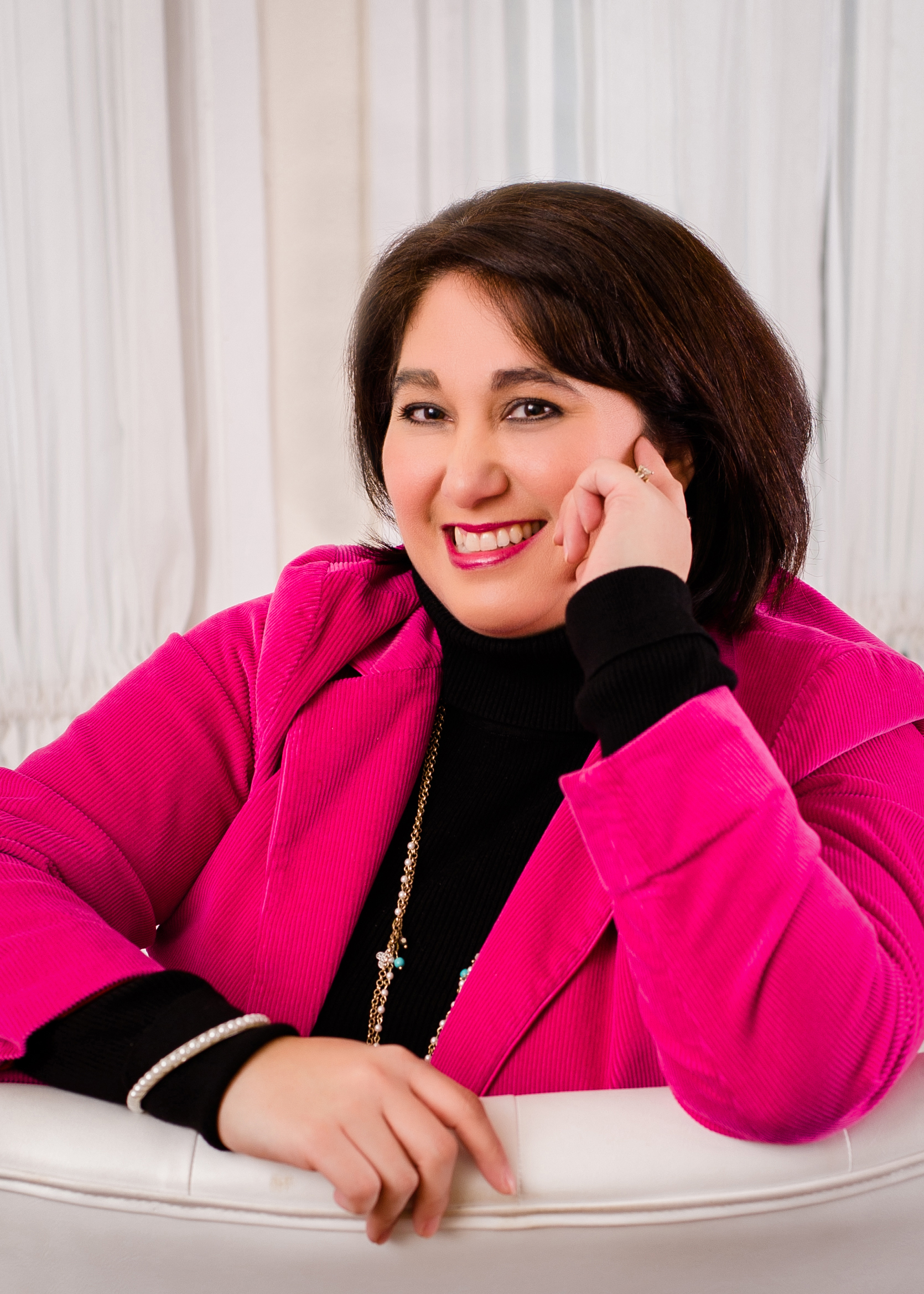 Maria De León's long love affair with Parkinson's disease took a more intense and personal note after her grandmother was diagnosed with the disease. She discovered that she too had developed symptoms at the young age of 38. Since then, she has taken her patient advocacy and knowledge of the disease to a new level in an attempt to change the science in regards to gender and cultural differences. In that regard, she authored the first Parkinson's book addressing women's issues in Parkinson's titled "Parkinson's Diva: A Woman's Guide to Parkinson's Disease." When she is not engaged in the Parkinson's arena, you can find her enjoying her many other passions including traveling, movie watching, discovering new foods and mostly being a mom to her lovely daughter - Victoria.
After many years of dispensing advice to families and patients living with many neurological diseases, she has been on the receiving end of that medical advice for nearly two decades having lived with migraines, ulcerative colitis, melanoma, and thyroid cancer besides caring for family members with Alzheimer's, PD, and Merkel's cell carcinoma. She has become an expert in helping patients and families connect with their care providers and vice versa in a way few people are able to do.
By combining this real-life experience of living with a chronic illness and being a Parkinson's expert, she began her blog, www.DefeatParkinsons.com, to inspire patients to keep fighting and obtain the necessary tools and skills to become self-advocates in a complex world of Parkinson's. She also works arduously alongside various organizations like Parkinson's Foundation, Michael J. Fox Foundation, and Muhammad Ali Parkinson's Center - Hispanic outreach program. She published a second book - in Spanish - titled "Viviendo más allá del párkinson: Explorando las posibilidades" (Living Beyond Parkinson's: Exploring the possibilities). Besides her love for family and neurology, she is a fashion guru at heart. It is this love affair with art, literature, and fashion which has helped her put her own unique twist in dealing with her Parkinson's disease. In her blog, ParkinsonsDiva.org, she inspires women to find her inner Diva to show Parkinson's who is boss while dealing with real-life issues like marriage, children, self-doubt and finding their own voice in a noisy world filled with demands.
Click here to read all of Maria's articles on ParkinsonsDisease.net.