Lorraine Wilson
Last updated: October 2019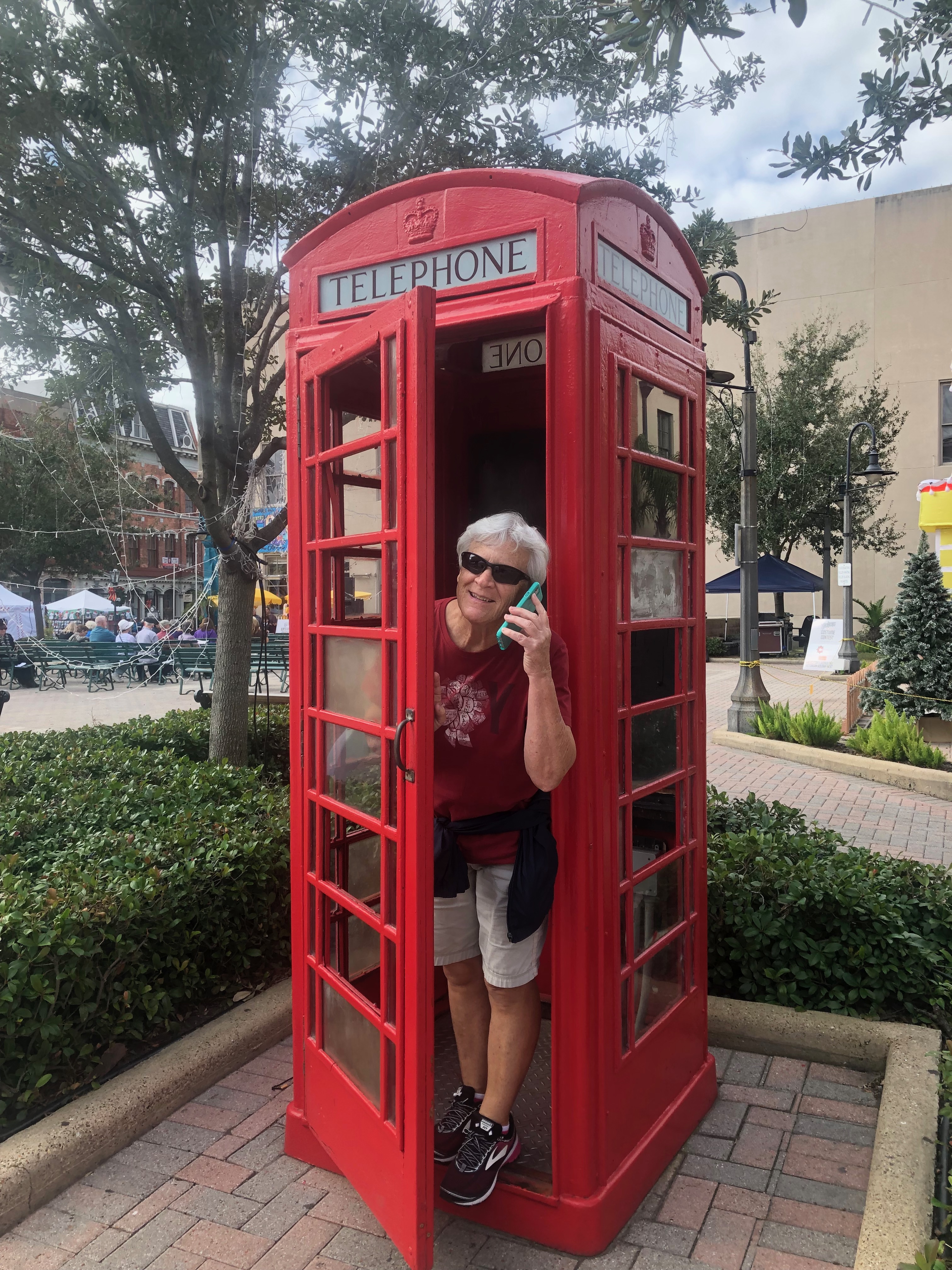 Lorraine Wilson is an educator and joy seeker; thus, sharing her experiences after being diagnosed with Parkinson's provides opportunity to reach out to others with helpful information and positive energy. She retired from her role as a professor of kinesiology but continues to work with former colleagues in exercise research studies related to PD. Lorraine is a Davis Phinney Foundation ambassador and has contributed multiple posts to the DPF blog. She leads the support group in her area and learns more about Parkinson's from each member.
Lorraine and her husband owned an aquatic business where they taught swimming and SCUBA. They continue to enjoy island/beach travel and encourage persons with Parkinson's to modify and adapt before giving up too quickly on their favorite activities. Speaking of favorite activities, Lorraine loves photography, reading, writing, cycling, swimming, walking, and many arts and crafts, all of which help her cope with PD.
Click here to read all of Lorraine's articles on ParkinsonsDisease.net.