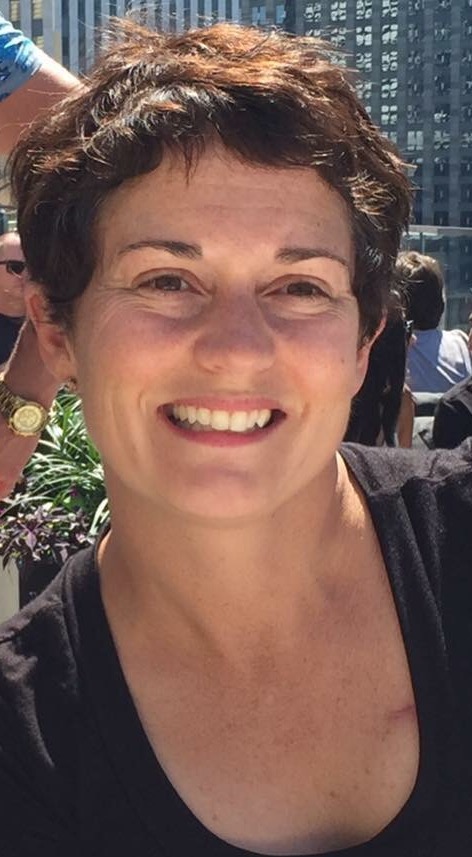 Kelly was previously an advocate on ParkinsonsDisease.net.
Kelly was diagnosed with young onset Parkinson's disease in 2002 at age 29. She was fortunate to receive a referral early in the diagnostic process to see a Movement Disorder Specialist. She never expected to leave that appointment with a diagnosis of Parkinson's disease.
Kelly received her B.S. in Packaging from Michigan State University. She spent her career working in product and package development and management. After starting medications, Kelly's symptoms were very well controlled. She continued to work for the next 10 years until the disease progression and medication side effects forced her to retire. Kelly had not planned on needing to rethink her life at age 39. She found a new purpose in helping others to live better with Parkinson's disease. To further that, Kelly started two young onset support groups that meet monthly. They have helped her to create a support network for herself and others and she continues to be active in the Parkinson's community.
In April of 2016, Kelly underwent bilateral DBS surgery and is doing very well.
Kelly is passionate about raising awareness of the importance of mental health care in Parkinson's disease and patient advocacy.
The last 15 years have not been without their challenges, but they have also been very rewarding and Kelly has accomplished a lot despite having Parkinson's. She has 5 patents, married a wonderful man and has traveled extensively. She lives with her husband, David, and their Golden Retriever, Cooper.
Click here to read all of Kelly's articles on ParkinsonsDisease.net.