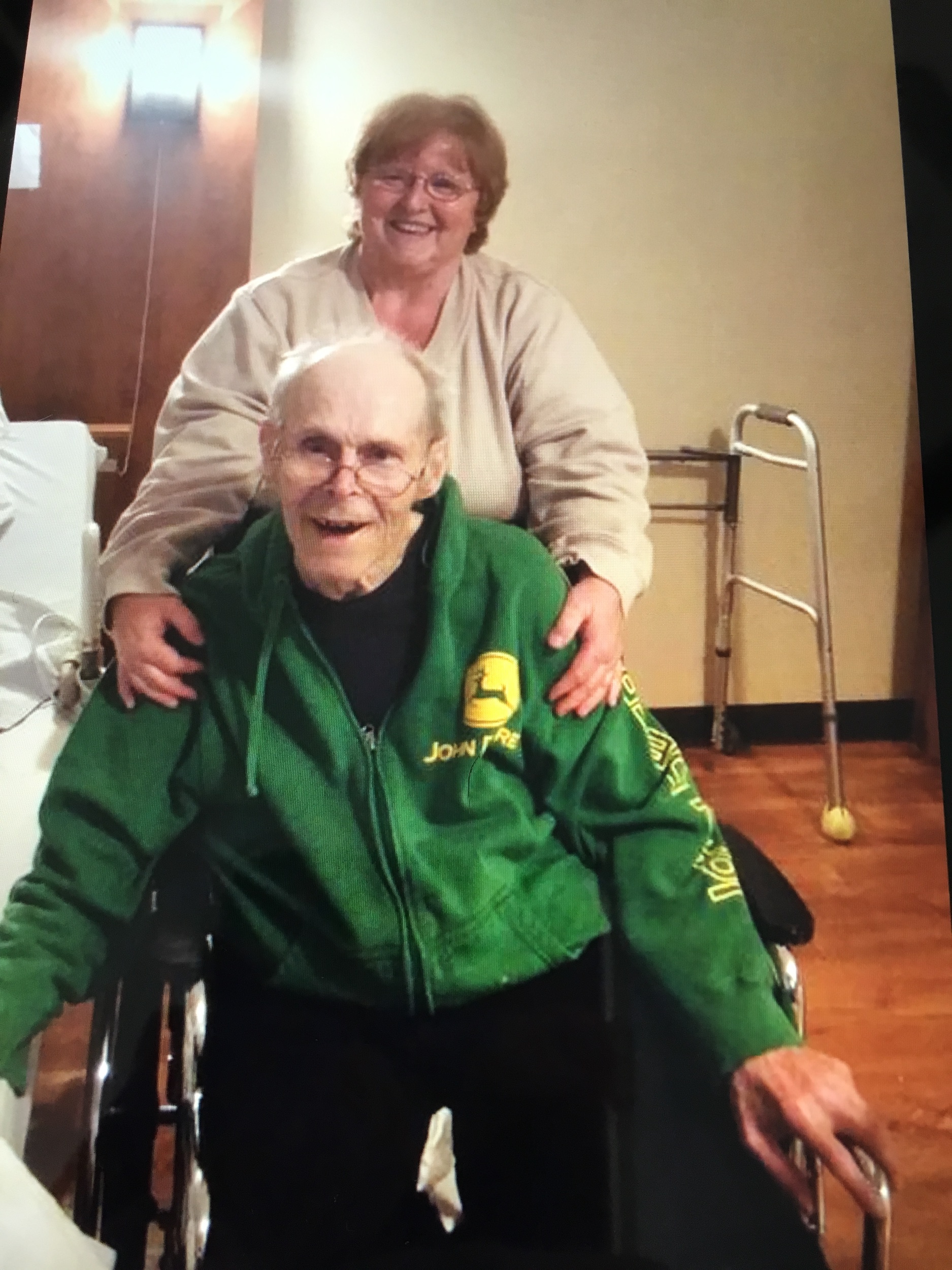 Judy was previously an advocate on ParkinsonsDisease.net.
Judy was caregiver for her dear husband Marvin as he began his journey with Parkinson's Disease in January 1991 when he received his official diagnosis. Other than "off days" the early years were considered good and he continued to work as a school bus driver and driver for a company that offered shuttle services for FedEx workers in Indianapolis. When he became very ill in 2012, Judy officially stepped in and was by his side as much as she could be. She continued to work at her job 25 hours a week as secretary at her church in Pittsboro, Indiana. She was never far away from him even when she worked. After many hospital stays and time in rehabs as he fought his way back she was with him through every fight and was his most dedicated supporter. They shared the "major victories" and were devastated at the "failed attempts" for a normal life.
She and her husband were married 41 years and were blessed with 2 daughters and 1 son. They also have 2 wonderfully perfect grandchildren.
In November 2015 he was admitted to the hospital for the final time as Parkinson's had finally taken control of his life. He gave a valiant effort but it was not to be. Judy had to make the difficult decision to place her beloved Marvin in Home Hospice as it was his request to be at home when his fight was over. On December 2, 2015, he passed in his sleep, ending a 26-year fight with this dreadful disease.
Judy is very passionate in her belief that every patient needs a strong advocate. She had to become his voice and make sure he had the best of care and that people would listen to what she had to say. This is one of the most important things in the life of a caregiver!
She has had to pick up many pieces after his death. But the one piece she can't pick up is her broken heart. That piece will never be in place again.