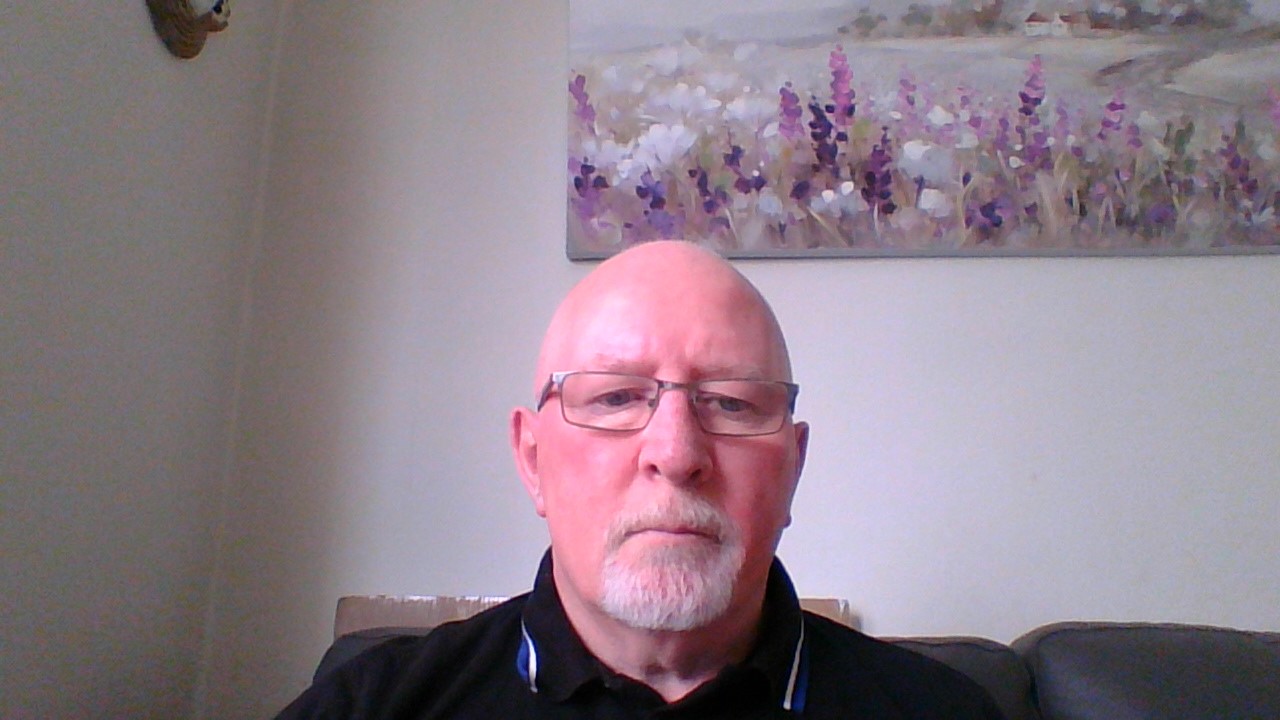 Eric was previously an advocate on ParkinsonsDisease.net.
Hi, my name is Eric and I have Parkinson's disease. Sounds odd, doesn't it? I was diagnosed in June 2016 having been rushed into hospital for a diabetes-related problem. Since then, my life has changed drastically.
I am a certified social worker and have a number of qualifications, having worked in this profession for 35 years. My specialty has been Child Protection/Safeguarding and I have reached the dizzy hights of Senior Management in Quality Assurance. Which basically means I managed people whose role was/is to quality assure service provision, investigate child protection allegations and safeguard children.
Since being diagnosed I have not been able to continue work at this level. Ultimately it is very difficult to hold control over a meeting if your hand won't stop trembling.
Since giving up work I have concentrated on "controlling" or "managing" my Parkinson's. I have gone from not being able to write my own name to walking, swimming, writing a journal, and doing calligraphy. I am currently writing a book about Parkinson's, it's effect on me, and how I manage it.
I don't mention this to impress. I mention it to impress upon others that there are steps you can take, small steps, to help you cope.
I now council people either on line or over the phone and advise others on what they can do to help themselves. This disease affects us all differently, there is no magic wand. However, we can help by listening and sharing.
I have a mantra "I may have Parkinson's; Parkinson's does not have me"
Click here to read all of Eric's articles on ParkinsonsDisease.net.