Brooke Huminski, MSW LICSW
Last updated: January 2020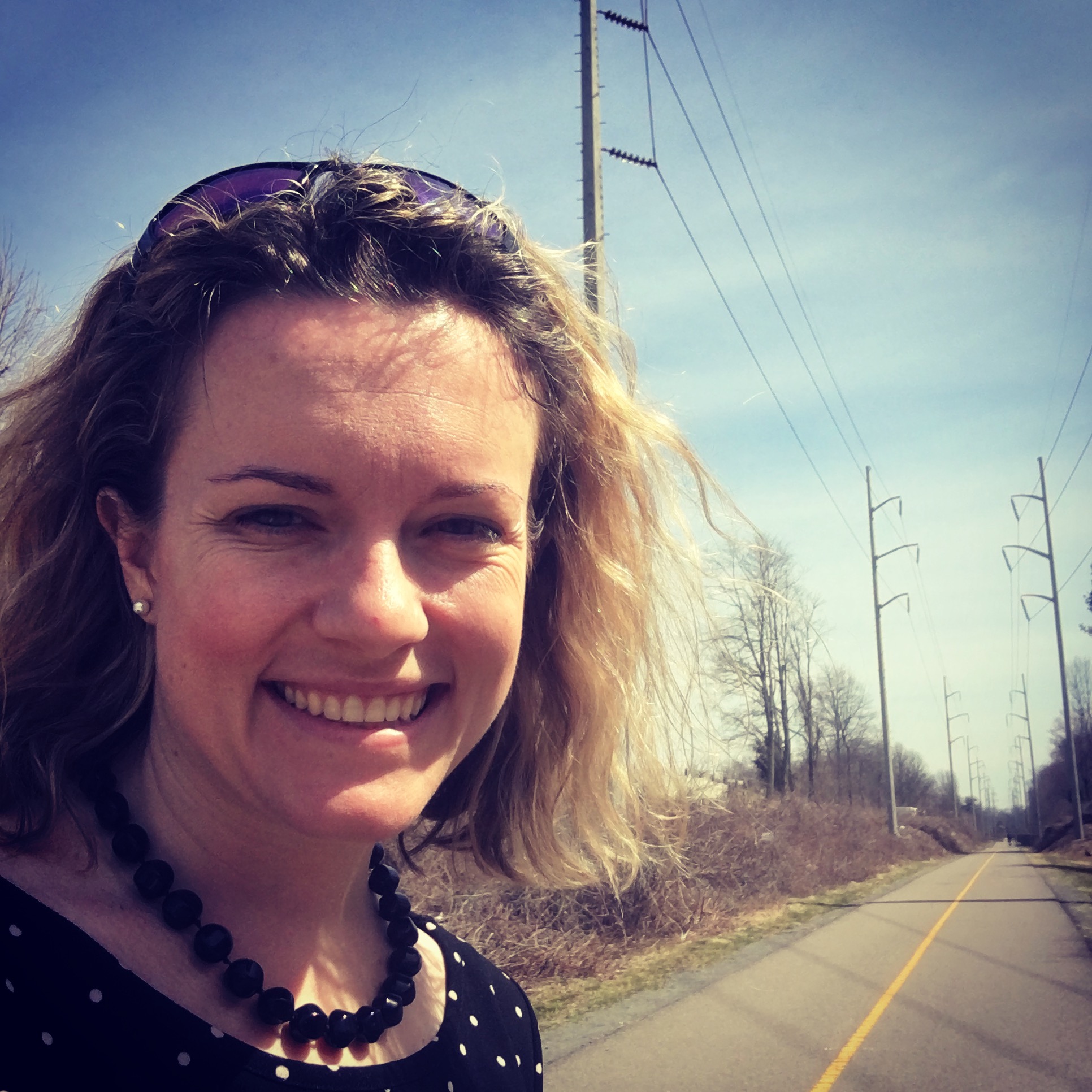 Brooke was previously an advocate for ParkinsonsDisease.net.
Brooke Huminski, MSW LICSW is a contributor for Parkinson's Disease.net as well as a psychotherapist in Providence, RI. Prior to starting her own practice, she worked intensively with patients and families, including those living with Parkinson's Disease, in her role as a medical social worker on an acute inpatient medical/surgical unit. Collaboratively, she helped families navigate the complex medical system and offered support during times of crisis or end of life. She is familiar with many of the mental health and cognitive aspects that impact those with Parkinson's over the course of the disease. 
Currently, Brooke offers practical strategies and empathetic presence in the psychotherapy setting to individuals struggling with chronic illness, caregiver stress, infertility, eating disorders and general mental health concerns. She is intrigued by the intersection of physical, psychological and spiritual health. She is also passionate about bridging the divide between patient and provider and strives to share the tips she's offered her clients about the medical system with the broader community. 
In her personal time, Brooke enjoys catching up over dinner with close friends, playing catch with her cat, exploring new research and marveling at the clouds. 
Click here to read all of Brooke's articles on ParkinsonsDisease.net.