Tips, Tools & Technology for Living with PD
Parkinson's disease presents many challenges when it comes daily living. For the month of August, we want to know about the things that make your life with PD a little bit easier. Whether it's general tips or tools such as different assistive devices, we'd love to hear about it. Have you had deep brain stimulation surgery? Participating in studies or trials that are focusing on smartphone apps to track symptoms? We have multiple ways for you to share about it below!

Community Poll
Do you currently use any assistive devices to help manage your PD?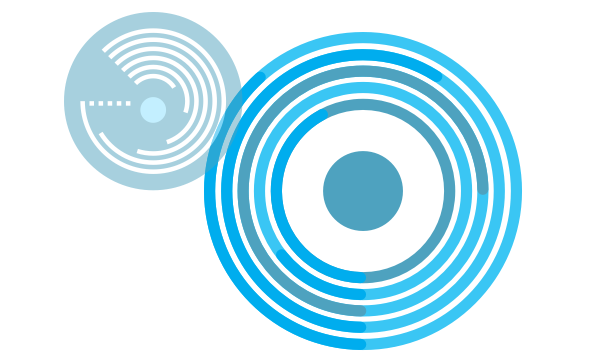 Ask Your Question
Have a question about different tips and tools for PD? Ask here!
Join the Conversation
Have a tip about the tools or devices you use for managing PD? Join the conversation!
Share Your Story
Have a story to share about the tools that work for you? Share here!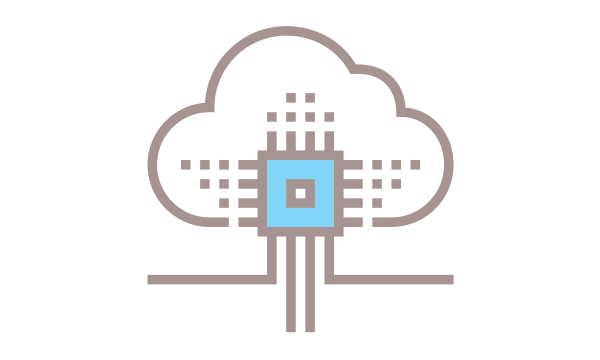 Community Poll
Do you participate in a support group for PD?