Spotlight: Traveling with PD
Whether you're considering a long vacation, short weekend getaway, or just going to the store, traveling may seem like it's out of the question for people with Parkinson's disease. With some preparation and advanced planning, travel can still be enjoyable! For the month of July, we'll be discussing travel tips when living with PD. Have tips and suggestions of your own? Get involved! Visit our forum to post your travel advice, submit your travel stories, or tweet to us below!

Poll
For PD patients: Does your PD make travel difficult?
Poll
For caregivers or care partners: Does your loved one\'s PD make travel difficult?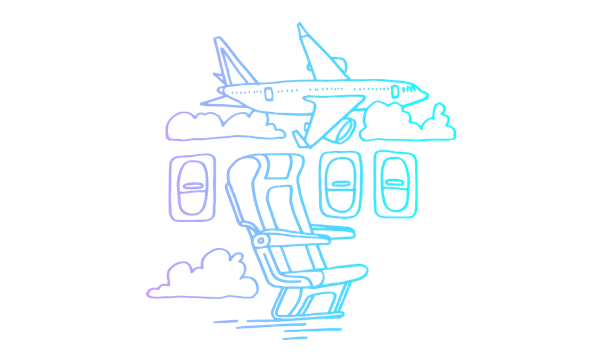 Join the Conversation
Are you a PD patient with tips to share about traveling? Weigh in on the discussion!
Or are you a caregiver or care partner of someone with PD with tips to share about traveling? Learn from others who have been there and join the conversation!
Share Your Story
When it is time to head to the grocery store or time for vacation, symptoms can be very difficult to manage. Share a travel story with us and share your experience with others.
Twitter
Head on over to Twitter to follow us and tweet your travel suggestions using the hashtag #PDTravels!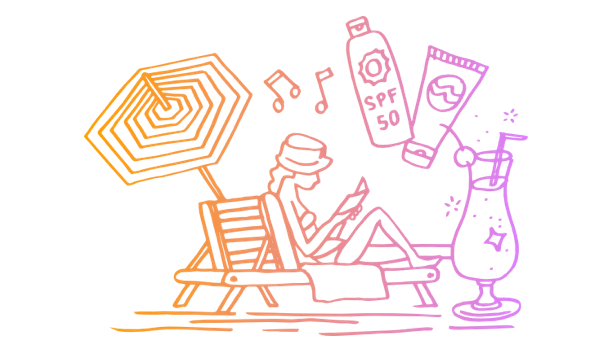 Related articles
Read more about different tips, tricks, and stories when traveling with PD:

Plan Ahead: Tips for Traveling with Parkinson's
By Editorial Team–June 29,2017
Before anyone takes a trip, even if it's a spontaneous one, there is planning to be done. If you or a loved one has Parkinson's disease (PD), there are even more challenges and possibilities to plan for.
READ MORE
Common Travel Challenges for People with Parkinson's
By Editorial Team—June 26, 2017
Traveling brings up a host of challenges for anyone, but for people living with Parkinson's disease (PD), traveling can be extra tricky as the changes to motor functioning as well as symptoms like pain, trouble sleeping, and cognitive changes make things more difficult
READ MORE
For Caregivers – Benefits of Travel Pre-Planning
By Angela Robb—June 19, 2017
Vacations are a welcomed break and time to recharge one's batteries. With a little pre-planning, stress can be reduced and enjoying the vacation can begin right away! Here are just a few items that may help make the caregiver's planning for a vacation go smoother.
READ MORE
Travel Tips For PD Patients
By Karl Robb–June 23, 2017
I love to travel! Exploring new cities, discovering unique architecture, historic sites, bucolic power spots and new restaurants are adventures that l really treasure. Doing the touristy stuff can be very enjoyable, but going where the locals go can be even more fun and insightful.
READ MORE
Poll
Have you seen our new forums yet?