Relationships and Parkinson's
With all of the areas of life that Parkinson's impacts, relationships can often be a challenging subject. The people closest to you may now take on a role of support in your PD journey. Whether it's your partner, family, or friends, Parkinson's can change the dynamics of these relationships. How has Parkinson's changed the relationships with your loved ones? We have multiple ways to share below!

Community Poll
Do you have difficulty talking with your loved ones about your PD?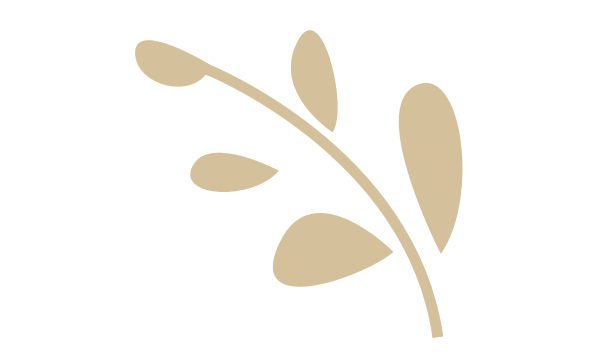 In what ways has Parkinson's changed your relationships with your loved ones?
What's your story?
Is there a time when the people in your life helped you through the difficulties of PD? We want to hear about it!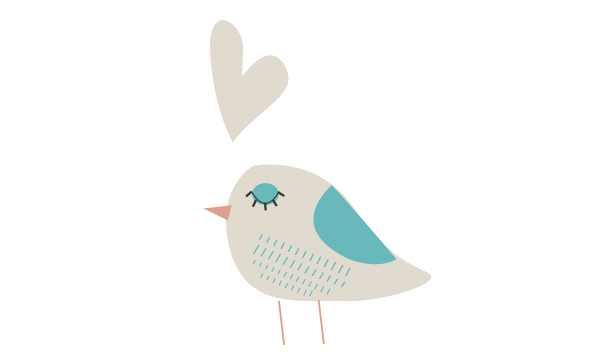 Connect with others
We have plenty of ways to get in touch with others and their experiences with relationships and Parkinson's. Join us on Facebook, Twitter, or friend members on our site!

Community Poll
Which of the following caffeinated beverages do you regularly consume?