Caregiving Around the Clock
Whether it's ensuring that the correct medication schedule is followed, driving to a doctor's appointment, or helping with everyday tasks, caregivers and care partners of people with Parkinson's disease wear many hats to care for their loved one. These challenges can make it very difficult for the caregiver to care for themselves, which can lead to frustration and burnout.
For the month of November, we're celebrating National Family Caregivers Month - spearheaded by the Caregiver Action Network - to acknowledge and honor the work, love, and care that is poured out while being a caregiver to someone with Parkinsons's disease. Join us this month by sending us your questions, sharing your story, or getting feedback from each other in our forums below!

Community Poll
For caregivers or care partners: do you incorporate \"me time\" in your daily schedule?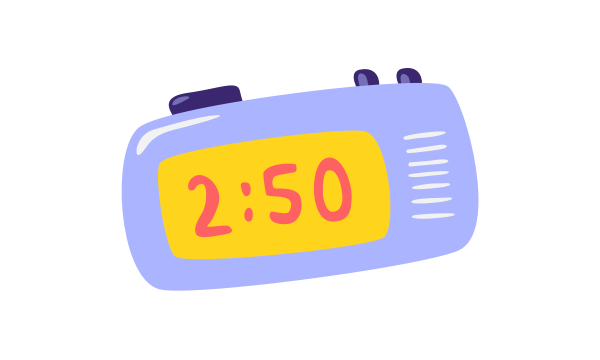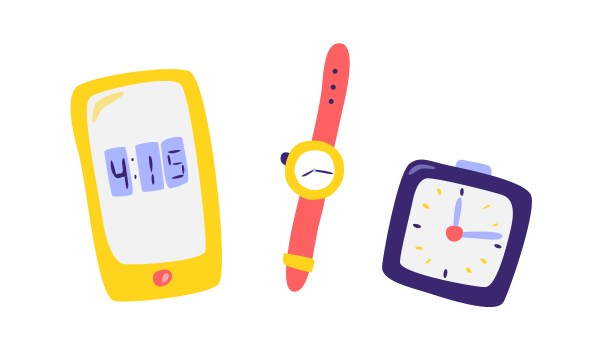 Connect with others
We have plenty of ways to get in touch with others and their experiences with caregiving for someone with Parkinson's. Join us in our discussion about caregivers all month long and use the hashtag
#Caregivers
!

Community Poll
Which of the following caffeinated beverages do you regularly consume?