Parkinson's Disease Awareness Month
April is Parkinson's Disease Awareness Month! While spreading awareness for Parkinson's disease (PD) isn't limited to one month, it is often misunderstood and we want to highlight what it's like to live with this condition. We want to hear from you! All throughout this month, we encourage you to think about what PD awareness means to you and to share it with the community and others. Find out the ways you can participate below!
Change your Profile Picture and Cover Image!
One of the easiest ways to spread awareness is to update your profile picture and cover image on social media!
Facebook Frame
Add our custom frame to your current Facebook profile picture by clicking here and following the instructions provided!
Cover Image
You can update your cover photo by downloading the image below to use as your own. To download on mobile, click image and hold. You should be prompted to either "Save Image" or "Download Image" to your phone. To download it to your computer, simply right-click on the image and choose the option to "Save Image As" – and it's yours!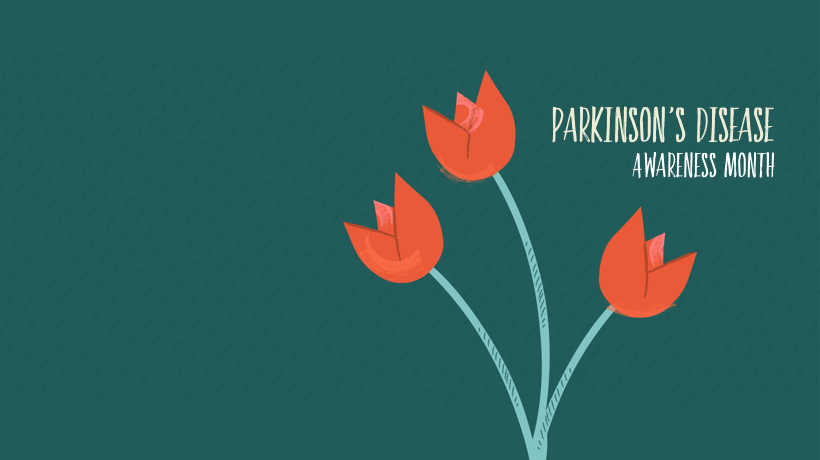 Everyone has a story. What's yours?
Your story is important. Your story is unique. Your story has the power to help others understand what you go through on your journey with PD. Share your story today!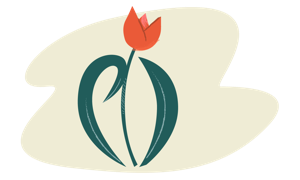 Make your voice heard
We want to hear from
YOU
. So, we'll be asking the community a new question each week about an aspect of living with PD. Check back each week to see a new question to answer! Also, if you have a question and want to hear advice or tips from others in the community post your questions
here
.
Featured Question
What kind of support do you have or wish you had to help manage PD?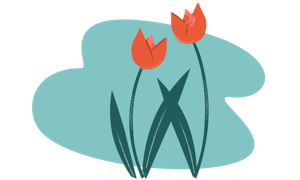 Connect with others
We have plenty of ways to get in touch with others and share experiences about Parkinson's disease awareness. Join us in our discussion all month long!

Community Poll
Have you or a loved one ever tried speech therapy?