Parkinson's Awareness Month: A Vibrant Life with PD
Every April, ParkinsonsDisease.net engages the Parkinson's disease (PD) community to raise awareness of Parkinson's disease. This April, during Parkinson's Awareness Month 2019, we want to bring to light not only what it means to live with PD, but also what it means to live a vibrant life with PD. Parkinson's may close some doors in life, but for you, which did they open? Where do you find abundance? What has Parkinson's taught you about your life? In an article written by Allison Smith (aka, The Perky Parky), she has this to say of her relationship with Parkinson's:
So I want to thank you. You have put some amazing people in my life that I would have never met if you, Ms. Parkinson's, didn't come knock on my door. You have also encouraged me to eliminate the unnecessary distractions in my life, such as meaningless relationships, or unhealthy worry. I have learned not to let the small stuff take space in my head. You have educated me in the importance of family and friends. But most of all, you have taught me the meaning of life.
Join us this month in spreading awareness for Parkinson's disease!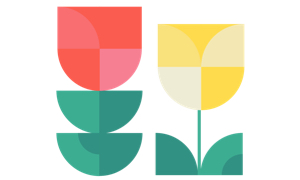 Change your profile picture and cover image!
One of the easiest ways to spread awareness is to update your profile picture and cover image on social media!
Facebook frame
Add our custom frame to your current Facebook profile picture by clicking here and following the instructions provided!
Cover image
You can update your Facebook cover photo by downloading the image below to use as your own. To download on mobile, click image and hold. You should be prompted to either "Save Image" or "Download Image" to your phone. To download it to your computer, simply right-click on the image and choose the option to "Save Image As" – and it's yours!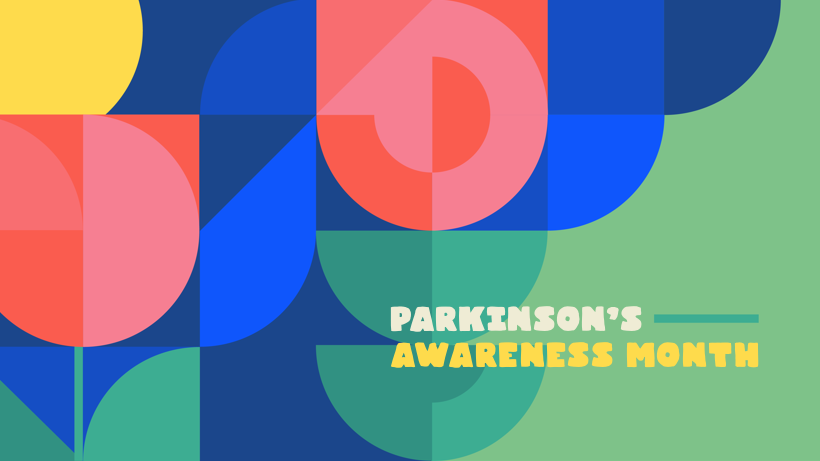 Share with family and friends
Can't find the words to explain what it's like to live with Parkinson's disease? Are your family and friends struggling with finding a good way to support you? These three articles are must-reads for anyone who cares about someone living with PD: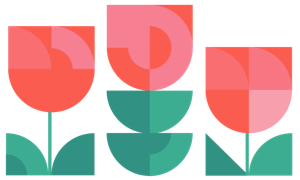 Did you know?
We're also on social! Follow us on Facebook and Twitter to stay up-to-date on Awareness Month activities:

Community Poll
Which of the following caffeinated beverages do you regularly consume?