Pain Awareness Month
Whether mild or severe, pain is a symptom felt by many of those with Parkinson's disease. Musculoskeletal pain, nerve pain, and dystonia are some of the types of pain that can make living with PD very difficult. More than half of our recent In America survey participants stated that they experience painful muscle spasms and cramps, so for the month of September, we're raising awareness about one of the many lesser-known symptoms of PD. What type of pain do you experience, and what are some ways in which you find pain relief? We have multiple ways to share below!

Community Poll
How often do you experience pain related to your PD?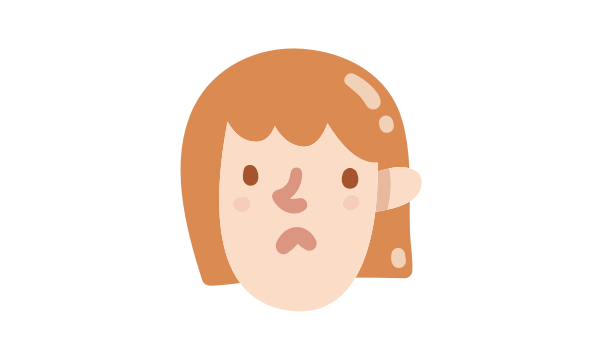 Ask Your Question
Do you have a question about pain and Parkinson's disease? Ask here!
Share Your Story
Have a story or experience you'd like to share with the community about pain? Submit it here!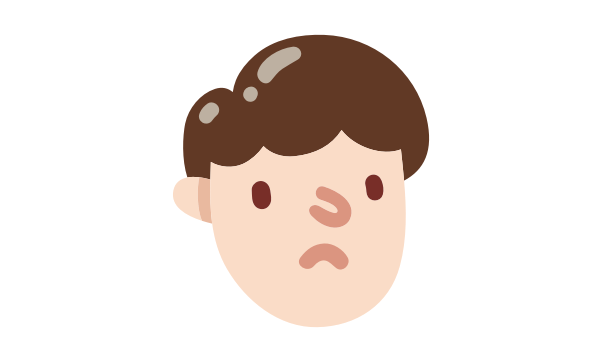 Connect with others
We have plenty of ways to get in touch with others and their experiences with Parkinson's disease. We'll be discussing pain all month, so join us in our forums, on Facebook and Twitter, or friend members on our site!

Community Poll
Which of the following caffeinated beverages do you regularly consume?