Diagnosed, Now What?
Receiving a Parkinson's disease diagnosis can be a jarring and distressing experience. The flood of thoughts and emotions can make it difficult to know what to do next. An important thing to realize is this: you are not alone. For the month of January, we will be talking about diagnosis experiences, and the ways to manage and cope with a Parkinson's diagnosis. With plenty of ways to interact, we want to hear from you about your diagnosis journey.

Community Poll
After you first received your diagnosis, did you find that it was difficult to tell others about it?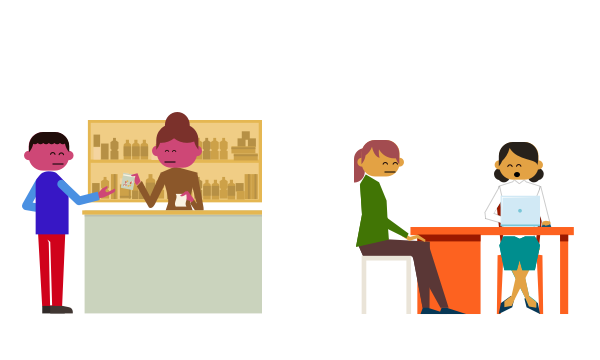 Join the conversation
A diagnosis of PD can send a shock wave of different emotions to the person receiving it. What advice would you give to someone who has been newly diagnosed? Let's talk about it here.
What's your story?
Getting diagnosed with Parkinson's disease undoubtedly changes one's life. How has PD shaped your life?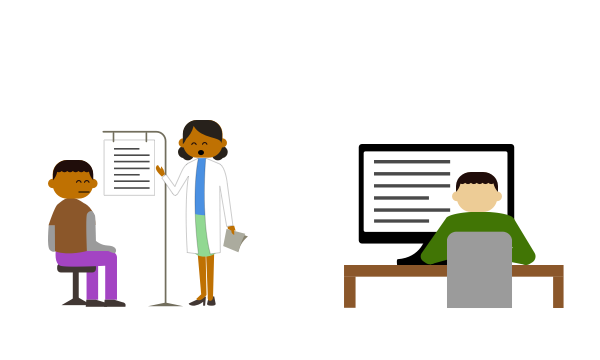 Connect with others
We have plenty of ways to get in touch with others and share experiences about your diagnosis journey. Join us in our discussion all month long!

Community Poll
Which of the following caffeinated beverages do you regularly consume?