Caregiver Awareness Month
Caregivers want to ensure that their loved ones are receiving the best care possible. For many caregivers and care partners, attending medical appointments is one of the biggest ways they're involved in a loved one's Parkinson's journey. For the month of November, we're recognizing Family Caregivers Awareness Month, and talking about the significant role caregivers play in making optimal health care decisions with their loved ones. Taking time to ask important questions about care options can be key!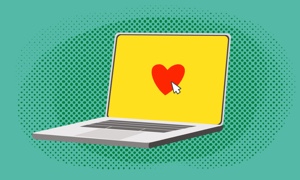 Community Poll
Have you noticed that your loved one is not responding to treatment and brought it up to their doctor?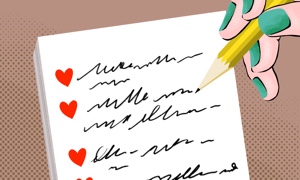 Community Poll
Have you asked your loved one what their treatment goals and preferences are?
Illustrating Your Caregiver Story Giveaway
Just like works of art, every PD caregiver story is original and unique. Share your story today for a chance to win an original illustration of your experience created by our very own design team! Click here for more information!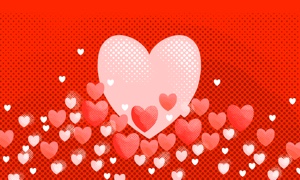 Share on social media
Update your profile picture
Add our custom frame to your current Facebook profile picture by clicking here and following the instructions provided!
Connect with others
We have plenty of ways to get in touch with others and their experiences with caregiving for someone with Parkinson's. Join us in our discussion about caregivers all month long and use the hashtag #Caregivers!

Community Poll
Which of the following caffeinated beverages do you regularly consume?